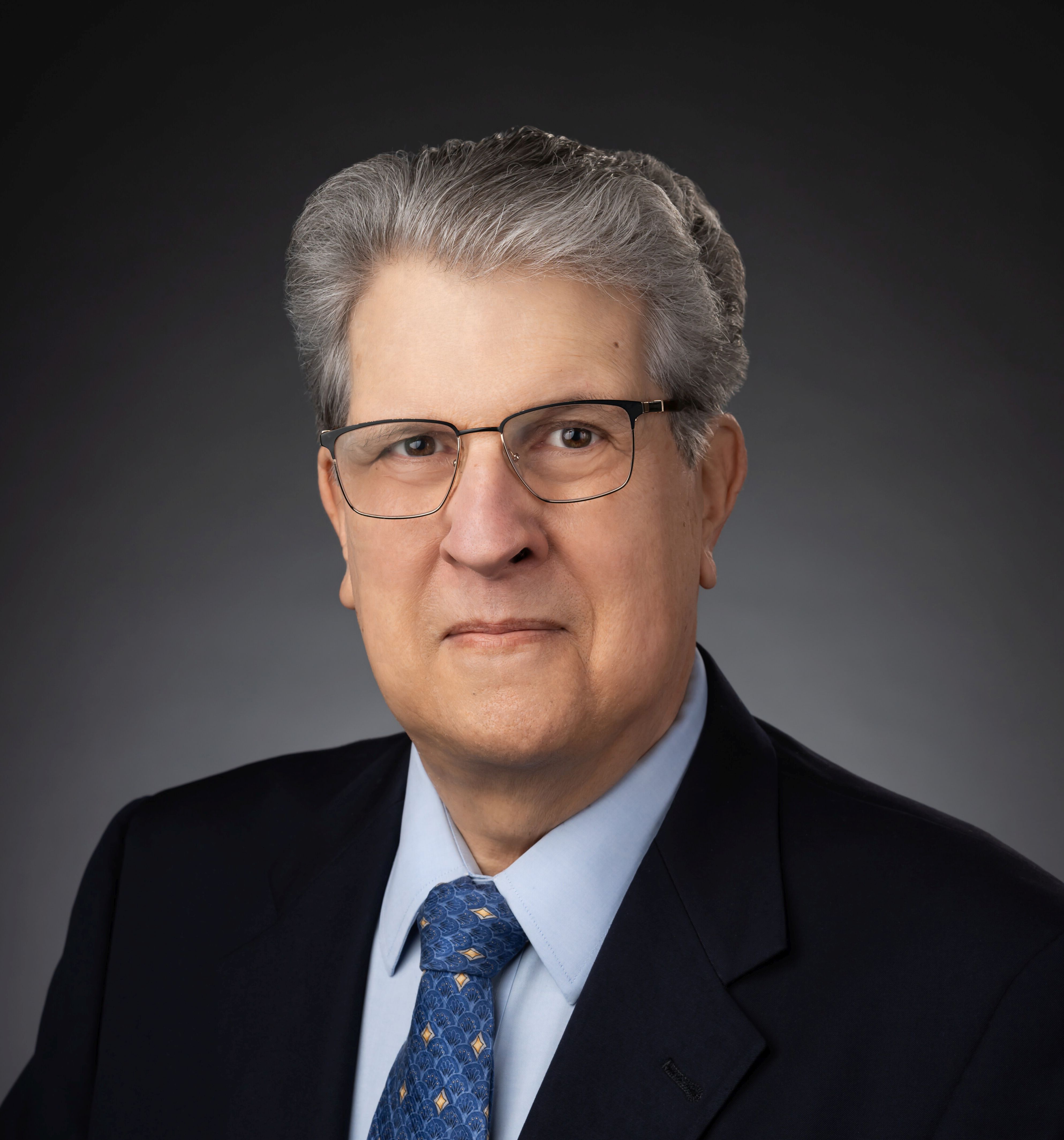 Howard K Steinman, M.D.
US Dermatology Partners
2601 Dame Brisen Drive
Lewisville , TX 75056
Mobile: 858-349-5084
Office: 858-349-5084
Fax: 972-435-4487
Introduction
I am a board certified dermatologist and fellowship-trained Mohs surgeon with more than 36 years experience. As such, I am an expert in treating all forms of skin cancer and am well versed in the potential indications, benefits, risks and contraindications for all skin cancer treatments. I have co-authored two textbooks on Mohs surgery and over 40 peer-reviewed papers. I also have 32 years of experience in procedural dermatology - including laser, chemical peels, dermal fillers, botulinum treatments, eyelid surgery and mini-face lifts. I also have experience serving as an expert witness and chart reviewer.
---
Areas of Expertise
Dermatology
Laser Surgery
---
Expert Background
Q:

Please list your professional accreditations, degrees, licenses, and certificates granted:

A:

Board Certified Dermatologist - American Board of Dermatology
M.D. - Washington University School of Medicine
Texas Medical License


Q:

Please list your affiliations or memberships in any professional and/or industry organizations:

A:

American Academy of Dermatology
American College of Mohs Surgery
Australasian College of Cutaneous Oncology
Noah Worcester Dermatological Society



Q:

Please list any teaching or speaking experience you have had, including subject matter:

A:

Teaching:
Associate Professor, Department of Surgery, Campbell University Jerry M. Wallace School of Osteopathic Medicine - Current
Associate Professor of Dermatology, Texas A&M University Health Sciences Center College of Medicine, 2009 - 2012
Director of Mohs surgery and Dermatologic Surgery, Scott & White Medical Center, Temple, TX, 2009 - 2012
Asst Clinical Professor of Dermatology (Voluntary), University of California, San Diego, School of Medicine, 1989 - 2009
Asst Clinical Professor of Dermatology (Full time faculty). University of California, San Diego, School of Medicine, 1984 - 1989

Speaking:
Co-Director, Fundamentals of Mohs Surgery Course, 1995 - 2019 - six to ten lectures per course
Faculty: Mohs Surgery Closure Course, 2018 - present

Speaking Experience:
More than 75 presentations at American College of Mohs Surgery, American Academy of Dermatology, American Society for Dermatologic Surgery, American Society for Mohs surgery, Pacific Dermatology Association, Florida Society of Dermatology and Dermatologic Surgery, Australasian College of Cutaneous Oncology, Texas Dermatology Society, Dallas/Fort Worth Dermatology Society, Fall Clinical Dermatology Conference, Skin Disease Education Foundation

Subject Matter:
Mohs surgery: basic and advanced techniques, indications, instrumentation, tissue processing, indications, complications, mapping, surgical pearls, and reconstruction techniques.
Facial aging, chemical peels, botulinum (Botox), chemical peels, laser surgery, cosmetic camouflage, local anesthesia, facial nerve blocks, working with unhappy patients, patient satisfaction, short scar face lifts, surgical pearls, anatomic danger zones (for nerves and vessels)





Q:

Have any of your accreditations ever been investigated, suspended or removed? (if yes, explain)

A:

No

Q:

On how many occasions have you been retained as an expert?

A:

6

Q:

For what area(s) of expertise have you been retained as an expert?

A:

Scars
Squamous Cell Carcinoma
Chemical Peel Injury
Mohs surgery
Blepharoplasty complications
Psoriasis

Q:

In what percentage of your cases were you retained by the plaintiff?

A:

25%

Q:

In what percentage of your cases were you retained by the defendant?

A:

75%

Q:

On how many occasions have you had your deposition taken?

A:

six times

Q:

When was the last time you had your deposition taken?

A:

2008

Q:

On how many occasions have you been qualified by a court to give expert testimony?

A:

3

Q:

On how many occasions have you testified as an expert in court or before an arbitrator?

A:

3

Q:

For how many years have you worked with the legal industry as an expert?

A:

This is my initial registration

Q:

What services do you offer? (E.g.: consulting, testing, reports, site inspections etc.)

A:

Expert witnessing
Case reviews
Mohs surgery microscopic slide review
Patient examinations


Q:

What is your hourly rate to consult with an attorney?

A:

$450

Q:

What is your hourly rate to review documents?

A:

$400

Q:

What is your hourly rate to provide deposition testimony?

A:

$500 (in my local area) or $4000 per day if overnight travel is required

Q:

What is your hourly rate to provide testimony at trial?

A:

$500 (in my local area) or $4000 per day if overnight travel is required

Q:

Please list any fees other than those stated above (E.g.: travel expenses, copy fees, etc.)

A:

$4500 retainer, covering the initial 10 hours of work; travel expenses; mailing, fax and photocopying expenses;
---
---
---
---