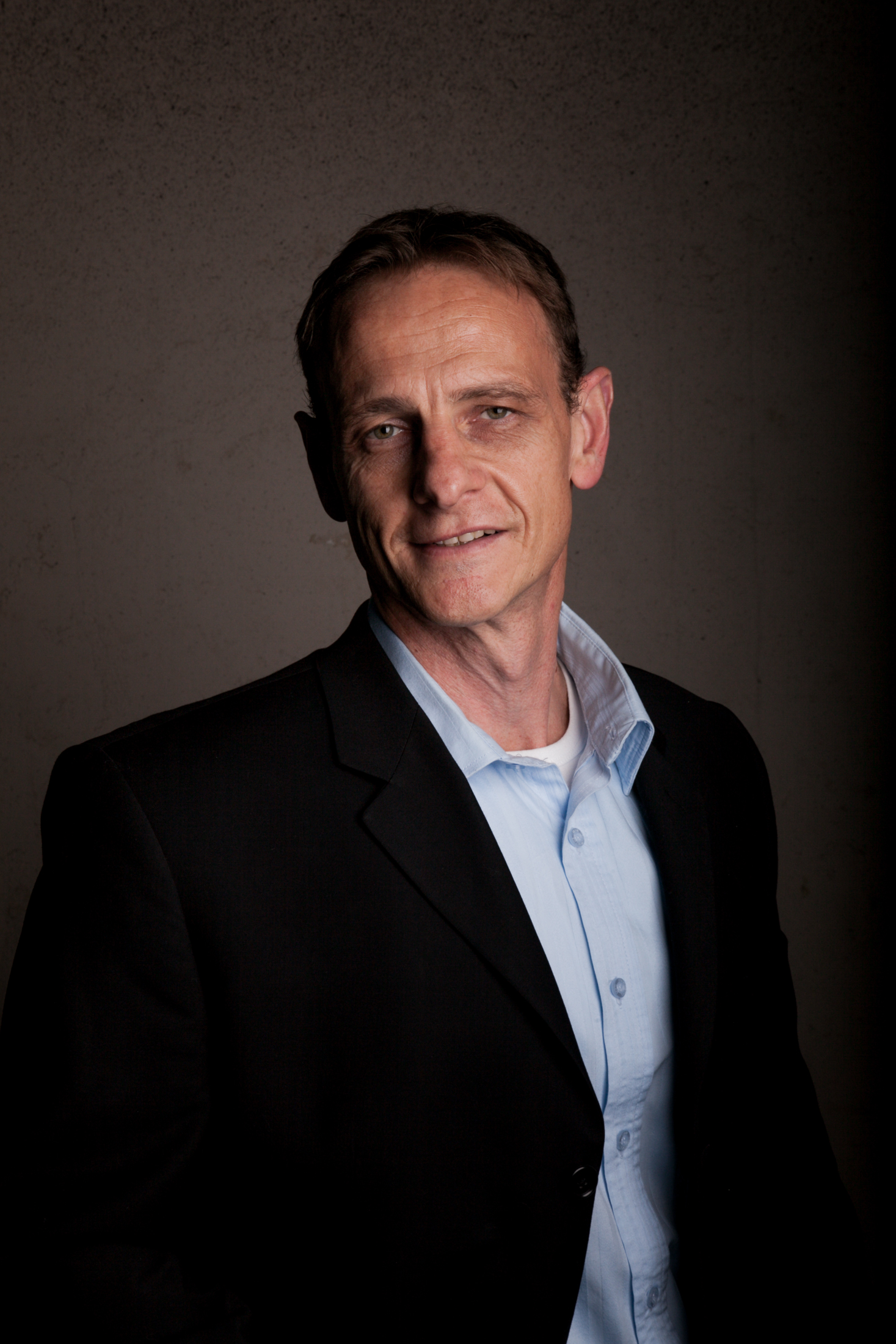 Dr. Hendrik Prinsloo, PhD
HPM Consultants
2526 Lozana Road


San Diego, CA 92014
Mobile: 858-401-9516
Office: 833-316-2019
Introduction
Dr. Prinsloo is a distinguished authority in scheduling and delay damages, renowned globally for his expertise. His impactful contributions are epitomized by his latest book, 'Construction Delay Analysis Simplified,' a widely acclaimed reference available in 11 countries through Amazon. Serving as both a popular resource for delay claims worldwide and a prescribed textbook, the book has solidified his influence.

With a doctoral degree in Scheduling and Delay Damages, he boasts a 25-year journey immersed in the construction sector, overseeing the successful culmination of construction projects exceeding $3 billion in value as a construction manager.

Dr. Prinsloo's pioneering delay analysis model has been integrated into professional industry training courses on four continents, underscoring the international reach of his expertise. Moreover, his academic accomplishments shine through as he flourishes in the role of a Professor of Construction Management.

His profound impact extends to leadership roles, notably his presidency at the esteemed Association of Schools of Construction, reinforcing his influential stature in the field. As a highly sought-after international speaker, Dr. Prinsloo has captivated audiences at over 15 international conferences.

Remarkable cases also punctuate his journey as an expert witness, including pivotal contributions to the United States' first nuclear facility dedicated to converting weapon-grade platinum into fuel. His insights have also proven invaluable for Los Angeles's most expensive high-rise apartment building, a testament to his prowess in navigating intricate legal challenges of the highest stakes.
---
Areas of Expertise
Construction
Construction Damages
Scheduling Delay & Analysis
---
---
References
Ted Bumgardner
Director - Complex Claims, MC Consulting
(O) (760) 930-9966; (E-mail) ted.bumgardner@mcconsultants.com

Christopher A. Wright
CARNEY BADLEY SPELLMAN, P.S
(O) (206) 607 4136; (E-mail): wright@carneylaw.com

Yuki Haraguchi
Holmes Pittman & Haraguchi LLP
(O) (410) 443 6208; (E-mail): yharaguchi@hphattorneys.com
---
---
---