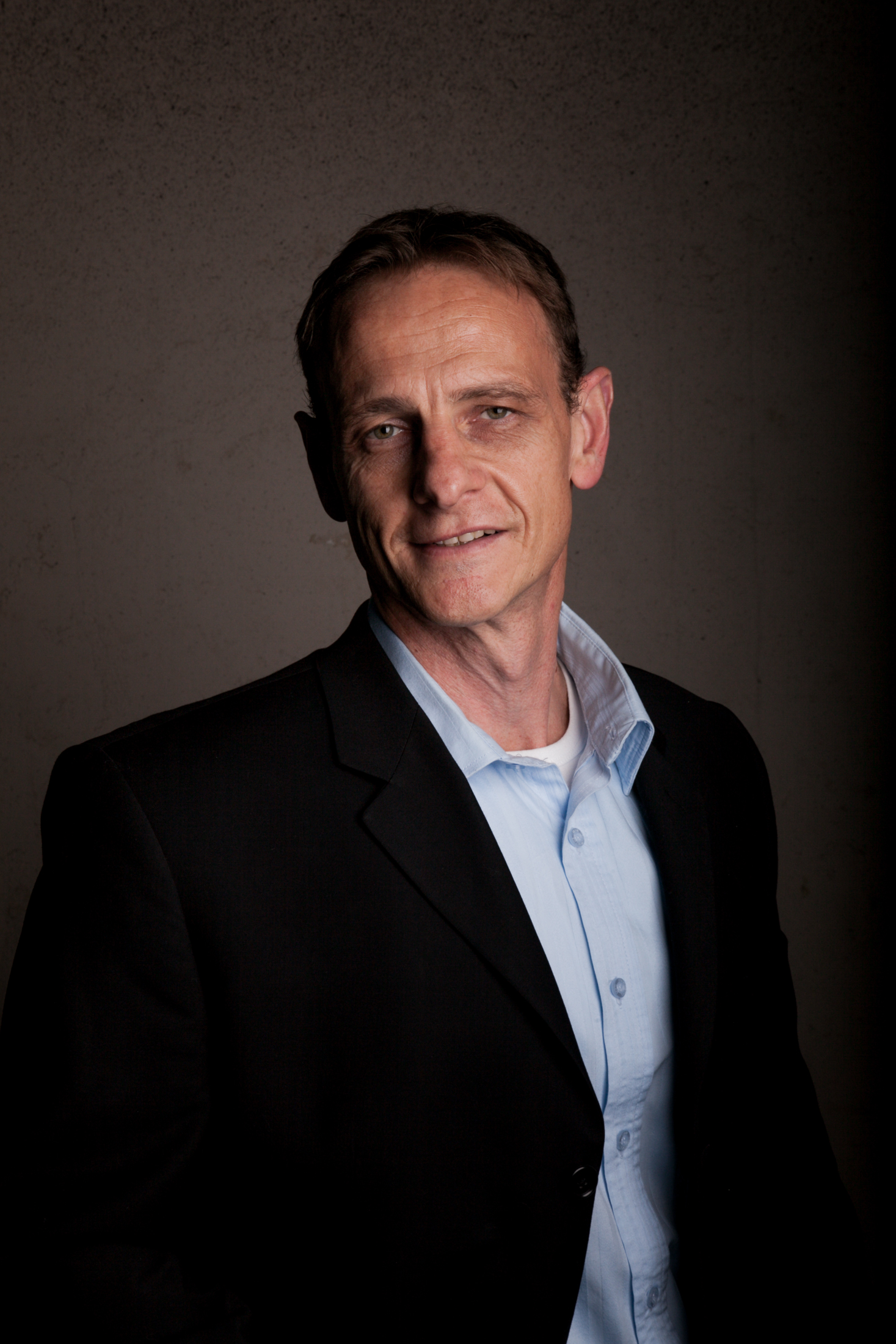 Dr. Hendrik Prinsloo
HPM Consultants
2526 Lozana Road


San Diego, CA 92014
Mobile: 858-401-9516
Office: 833-316-2019
Introduction
Dr Hendrik Prinsloo is a recognized international scheduling/delay analysis specialist and expert witness. His latest book 'Construction Delay Analysis Simplified' (published by Amazon in 11 countries), is a popular resource for delay claims worldwide and a prescribed textbook.

Dr Prinsloo holds a Ph.D. in Delay Analysis and has more than 25 years of experience in the construction industry as a construction manager, professor, construction adjudicator/mediator, and expert witness.

Hendrik served as the President of the Associated Schools of Construction and on several industry bodies. He is a recognized international speaker and his research has been presented at more than 15 international conferences. The unique delay analysis model he developed has been the topic of several professional industry organization training courses presented on 4 continents.

Some of his most memorable designations as an expert witness include the United States' first nuclear facility for turning weapon-grade platinum into fuel and Los Angeles's most expensive highrise apartment building.
---
Areas of Expertise
Construction Damages
Scheduling Delay & Analysis
---
---