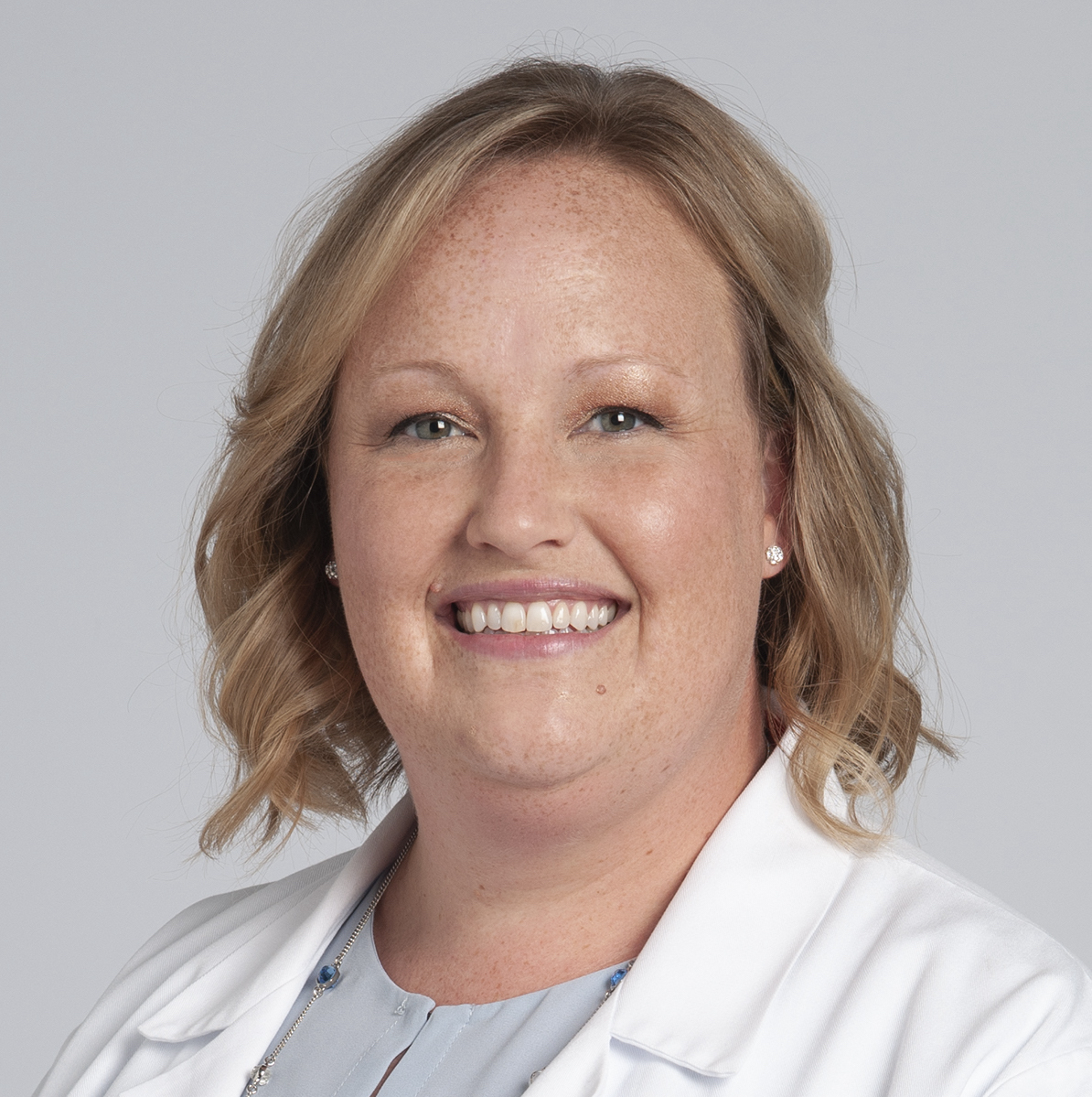 Heather N Hofmann, MD, FACP
Introduction
Dr. Heather Hofmann is board-certified in internal medicine with an active practice in hospital medicine ("hospitalist"). She is licensed in California and Ohio. She has over five years of experience as an expert witness, particularly in the area of medical malpractice affecting the hospitalized adult patient, aged 18+.

As a hospitalist, Dr. Hofmann works with many in-hospital specialists and outpatient clinic physicians, advanced practice providers (PA, NP), nurses, pharmacists and allied healthcare workers. With experience in academic medicine, she is familiar with medical education, including medical student, resident physician, fellowship and attending levels. Through her leadership and research experience, she aims to improve healthcare communication with patients and among care teams, as well as achieve diagnostic excellence in medicine.

Dr. Hofmann cares for many hospitalized patients admitted from the emergency room, transferred from another hospital or the intensive care unit, and who reside at nursing homes or long term care facilities. Common medical conditions she manages include:
- sepsis
- infection of skin
- heart failure
- heart attack
- abnormal heart rhythm
- stroke
- pneumonia
- COPD
- COVID-19
- shortness of breath
- diabetes and high or low blood sugar
- anemia
- blood clot (deep vein thrombosis, pulmonary embolism)
- gastrointestinal bleed
- liver failure/cirrhosis/hepatitis
- nausea
- abdominal pain
- pancreatitis
- kidney failure
- urinary tract infection (UTI)
- fall
- syncope
- pressure ulcer/wound
- cancer
- autoimmune disease
- uncontrolled pain
- confusion, altered mental status
- medication side effect
- preoperative care

She values patient safety and privacy, including adhering to HIPAA (Health Insurance Portability and Accountability Act).
---
Areas of Expertise
Coronavirus
HIPAA
Hospitalist Medicine
Internal Medicine
Medical Malpractice
Wrongful Death
---
Expert Background
Q:

Please list your professional accreditations, degrees, licenses, and certificates granted:

A:

MD, University of California Irvine School of Medicine
Resident Physician, Internal Medicine, University of California Irvine
Chief Resident, Internal Medicine, University of California Irvine
Fellow, American College of Physicians

Medical License, California
Medical License, Ohio

Q:

Please list your affiliations or memberships in any professional and/or industry organizations:

A:

Society of Hospital Medicine
American College of Physicians
American Medical Association
Society to Improve Diagnosis in Medicine
Academy of Communication in Healthcare
Health Care Education Association

Q:

Please list any teaching or speaking experience you have had, including subject matter:

A:

Multiple presentations at the national, regional, and local level.

Q:

Have any of your accreditations ever been investigated, suspended or removed? (if yes, explain)

A:

No

Q:

In what percentage of your cases were you retained by the plaintiff?

A:

50%

Q:

In what percentage of your cases were you retained by the defendant?

A:

50%

Q:

What services do you offer? (E.g.: consulting, testing, reports, site inspections etc.)

A:

Consulting, medical record review, expert testimony

Q:

What is your hourly rate to consult with an attorney?

A:

Free initial consultation
---