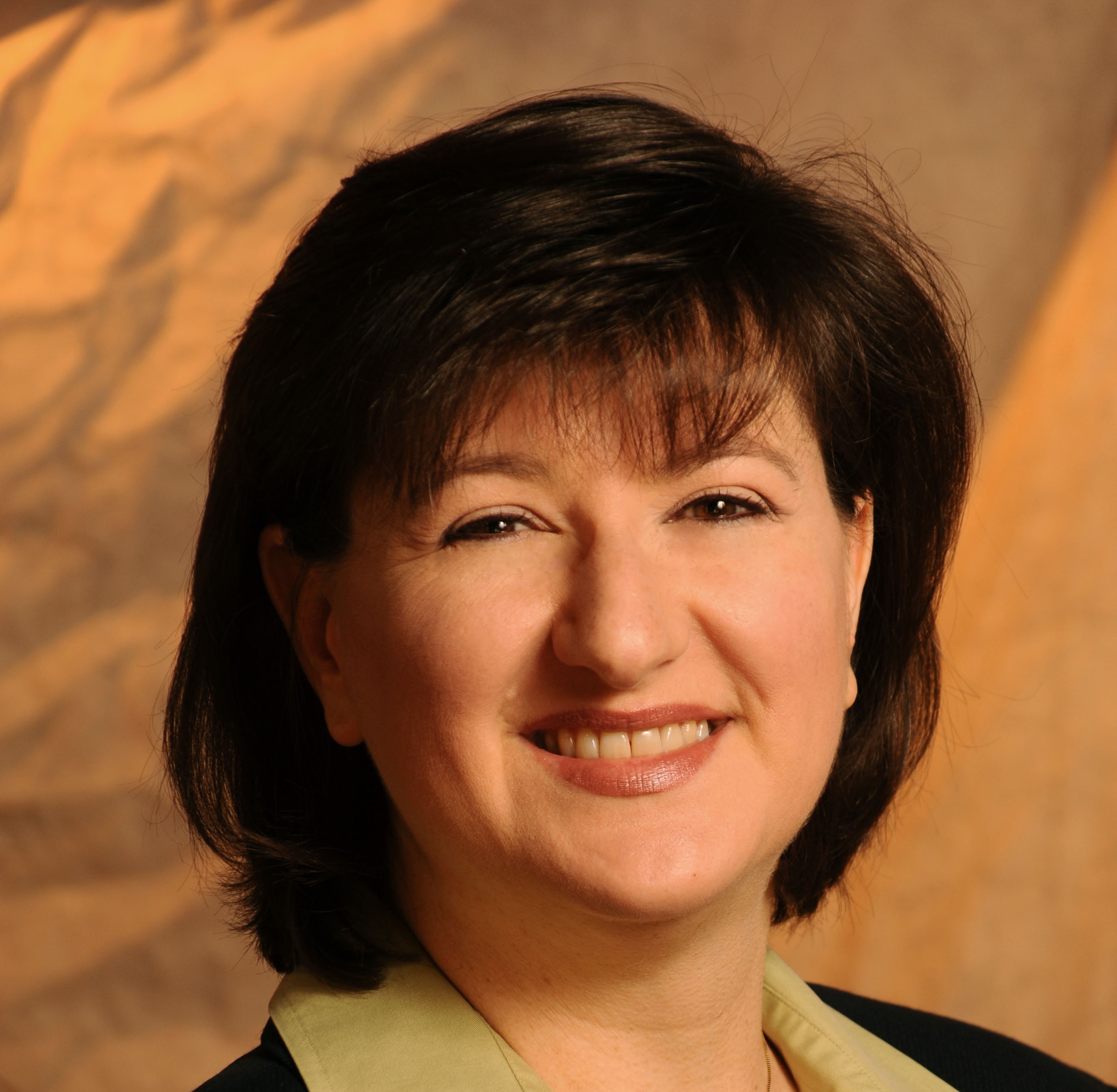 Heather Brin
Heather Brin, Architect PC & Aging In Place Architecture, PLLC
2 Inwood Road,
Port Jefferson , NY 11777
Mobile: 631-332-6366
Office: 631-509-5666
Fax: 631-509-5667
Introduction
I am a licensed Architect that specializes in ADA Compliance & building analysis. I research the applicable ADA rules/guidelines that apply to the project for properties accessible to the general public, as well as HUD regulations in regards to ADA compliance (for privately owned & publicly assisted housing with 4 or more units). After researching the specific project (usually through FOIA requests), I usually visit the site and analyze and document non-compliance elements. I provide a detailed report noting the applicable code(s), as well as the building elements that are in non-compliance, and show examples from photographs taken during site visit. I also include the applicable construction documents (if applicable and/or accessible) that show those elements of non-compliance. In addition, I usually include ADA court cases for reference that are similar to the current.
---
Areas of Expertise
Americans with Disabilities Act (ADA)
Architecture
Building Codes
Construction Safety
Disabled Access
Doors
Electrical
Flooring
Interior Design
Ramp & Stairs
---
Expert Background
Q:

Please list your professional accreditations, degrees, licenses, and certificates granted:

A:

Bachelors of Architecture, (BArch), Pratt Institute
Bachelors of Environmental Studies (B.E.S.) – Pre-Professional Architecture)




Q:

Please list your affiliations or memberships in any professional and/or industry organizations:

A:

National Aging In Place Council, Certified Living In Place Professional, LEED AP

Q:

Please list any teaching or speaking experience you have had, including subject matter:

A:

Presentation: Living In Place - Design for All. (presentation to Architects and Interior Designers on how to design for the Aging community), as well as presentations to local communities on how to prepare their homes for medical challenges.

Q:

Have any of your accreditations ever been investigated, suspended or removed? (if yes, explain)

A:

none

Q:

On how many occasions have you been retained as an expert?

A:

3

Q:

For what area(s) of expertise have you been retained as an expert?

A:

Compliance with ADA & HUD (ADA) regulations.

Q:

In what percentage of your cases were you retained by the plaintiff?

A:

100%

Q:

On how many occasions have you had your deposition taken?

A:

none

Q:

When was the last time you had your deposition taken?

A:

I have not for ADA cases, though I have been deposed during my divorce proceedings which went well. (Judge admonished opposing counsel for inappropriate conduct during deposition. Opposing counsel attempted to intimidate me, and berate me, etc. and I continued to testify calmly, logically, which made the opposing counsel more irate.)

Q:

On how many occasions have you been qualified by a court to give expert testimony?

A:

none

Q:

On how many occasions have you testified as an expert in court or before an arbitrator?

A:

none

Q:

For how many years have you worked with the legal industry as an expert?

A:

4

Q:

What services do you offer? (E.g.: consulting, testing, reports, site inspections etc.)

A:

Consulting, site inspections, detailed analysis & report.

Q:

What is your hourly rate to consult with an attorney?

A:

$200

Q:

What is your hourly rate to review documents?

A:

$150

Q:

What is your hourly rate to provide deposition testimony?

A:

$200

Q:

What is your hourly rate to provide testimony at trial?

A:

$1000/day

Q:

Please list any fees other than those stated above (E.g.: travel expenses, copy fees, etc.)

A:

Travel expenses (hotel, plane if required, food expenses when traveling, and transportation locally)
---
References
Erik Frye,
The Law Offices of Erik D. Frye
14452 Old Mill Road, #301
Upper Marlboro, MD 20772
Telephone: 301-780-9020
Email: erik.frye@erikfryelaw.com

---
---