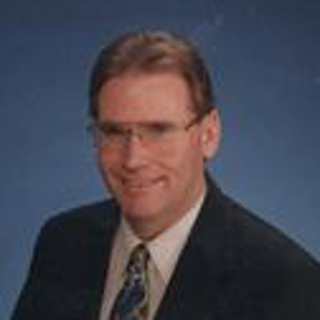 Mr. Harvey C Voris
HCV Consulting
Huntington Beach, CA 92646
Introduction
Harvey C. Voris' entire engineering career has been devoted to the fitness industry. With over 34 years of fitness equipment design experience and seven utility patents Mr. Voris will bring added credibility and integrity to your case.

Mr. Voris has a Bachelors of Science in Engineering from UCLA with a specialization in Bio Structural Mechanics. His Masters in Engineering is from Cal State Long Beach where he specialized in Fatigue and Failure Analysis.

Mr. Voris has spent the last 21 years devoted to the development and promotion of safety standards for fitness equipment and the fitness industry. He has authored numerous standards and has chaired the ASTM committee devoted to fitness standards development since 1995.

Mr. Voris' product liability and patent experience has spanned his 34 year career and he has been assisting both plaintiff and defense attorneys in legal matters for many years. A critical aspect of many cases is determining or verifying what actually happened or "went wrong". His biomechanics background along with his extensive experience in design and product testing enables Mr. Voris to speak with authority to these critical issues.

Please contact Mr. Voris for a free consultation on your case.
---
Areas of Expertise
Biomechanics
Fitness Equipment
Labels & Warnings
Products Liability
Sports & Recreation
---