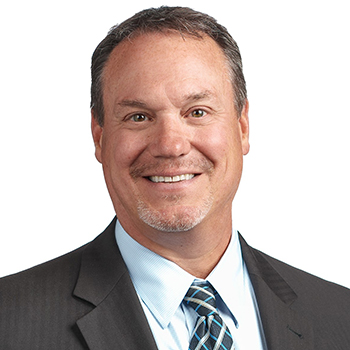 Gregory Kiehl, M.Ed.
Robson Forensic, Inc.
Introduction
Gregory Kiehl is a supervision and education expert with 20+ years of experience as a public school administrator, principal, director of student services and special education, and coach. Robson Forensic, the scope of his casework includes school supervision; emergency operations; harassment, intimidation, and bullying (HIB); student injuries; sexual harassment; 504 Plans; and safety policy in public schools.

Greg has held responsibility for the administration and supervision of the comprehensive operations of a school including programs involving students ranging from kindergarten through high school level, including special needs students and all teachers and support staff. Greg's experience is bolstered by the time he spent early in his professional career working as a mental health case manager, counselor, and psychiatric assistant at an inpatient behavioral health hospital.  

As the Director of Elementary Education, Greg has oversight of elementary principals, participates in disciplinary proceedings for all elementary staff and advises principals on more significant student disciplinary infractions such as bullying/fighting, drug and alcohol policy violations, harassment and sexual harassment, weapons violations, and vaping. 

Greg earned a Masters in Education with a specialization in School Counseling from Millersville University, and holds a Bachelors in Psychology from Washington and Lee University. Greg has a Principal Certification and a Superintendent's Letter of Eligibility, and previously served as President of the Pennsylvania Association of Pupil Services Administration (PAPSA). 
---
Areas of Expertise
Child Safety
Education & Schools
Playground Safety
School Safety
School Security
Sports & Recreation
---
---
---