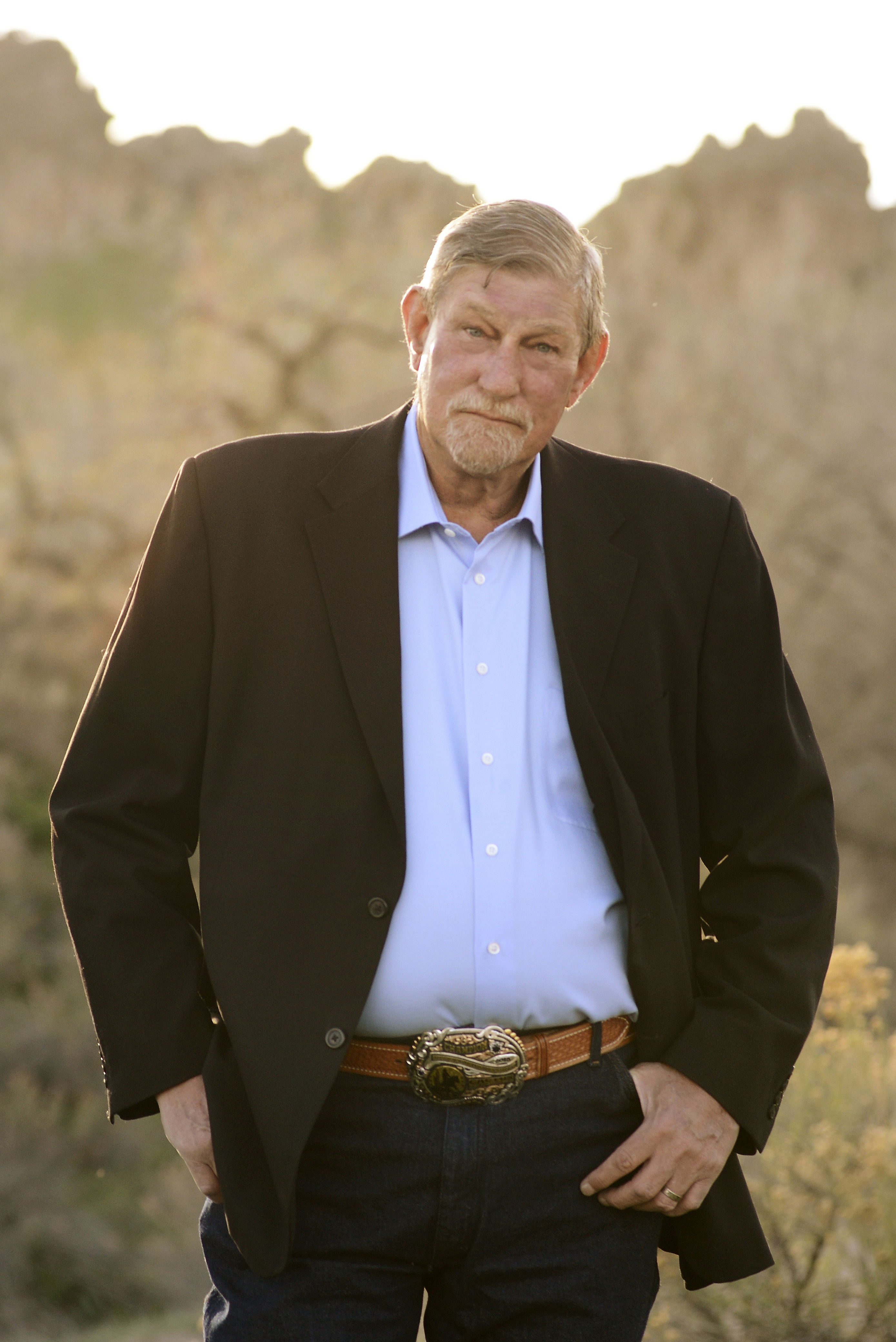 Gary A Clay
Clay Equine Expert Witness
6108 Buckhorn Dr
Loveland , CO 80538
Introduction
Gary Clay is a leader in the horse industry with over 40 years experience as a trainer, judge, appraiser and expert witness. He provides many litigation services. He is an internationally recognized horse/equestrian expert, technical advisor, legal consultant, equine appraiser and safety expert.

Gary carries the highest rating known as a Large "R" with the United States Equestrian Federation and has judged various National Championships and Shows in the United States, Canada and Mexico. Mr. Clay has trained horses and riders who have won a combined 50+ National titles and 100's of top ten titles.

He has a network of professionals throughout the United States with whom he consults with and does extensive research. His well-written opinions often lead to the case being won and trial is often avoided.
---
Areas of Expertise
Agricultural
Animals
Horse
Livestock
Personal Injury
Veterinary
---
Expert Background
Q:

Please list your professional accreditations, degrees, licenses, and certificates granted:

A:

BA Arizona State University Business
USEF Large "R" judge
Teaching Certificate - College Equine Professor


Q:

Please list your affiliations or memberships in any professional and/or industry organizations:

A:

Arabian Horse Association
American Quarter Horse Association
United States Equestrian Association
National Reigning Horse Association


Q:

Please list any teaching or speaking experience you have had, including subject matter:

A:

Adjunct Professor Scottsdale Community College and South Mountain Community College
Subjects: Equine Behavior, Management, Care, Basic and advanced riding disciplines.


Q:

Have any of your accreditations ever been investigated, suspended or removed? (if yes, explain)

A:

No

Q:

On how many occasions have you been retained as an expert?

A:

100+

Q:

For what area(s) of expertise have you been retained as an expert?

A:

Industry Standards, Equine Behavior, Accident analysis, Valuations, Trail Rides, Accident prevention analyze




Q:

In what percentage of your cases were you retained by the plaintiff?

A:

Available upon request

Q:

In what percentage of your cases were you retained by the defendant?

A:

Available upon request

Q:

On how many occasions have you had your deposition taken?

A:

Available upon request

Q:

When was the last time you had your deposition taken?

A:

Available upon request

Q:

On how many occasions have you been qualified by a court to give expert testimony?

A:

In all cases to date, there has never been a successful Daubert challenge.



Q:

On how many occasions have you testified as an expert in court or before an arbitrator?

A:

Available upon request

Q:

For how many years have you worked with the legal industry as an expert?

A:

Over 15 years

Q:

What services do you offer? (E.g.: consulting, testing, reports, site inspections etc.)

A:

- Horse valuation and appraisal
- Industry standards
- Accident reconstruction
- Site inspection
- Equine inspection and behavior analysis
- Animal abuse and cruelty

Q:

What is your hourly rate to consult with an attorney?

A:

Available upon request

Q:

What is your hourly rate to review documents?

A:

Available upon request

Q:

What is your hourly rate to provide deposition testimony?

A:

Available upon request

Q:

What is your hourly rate to provide testimony at trial?

A:

Available upon request

Q:

Please list any fees other than those stated above (E.g.: travel expenses, copy fees, etc.)

A:

Available upon request
---
---
---