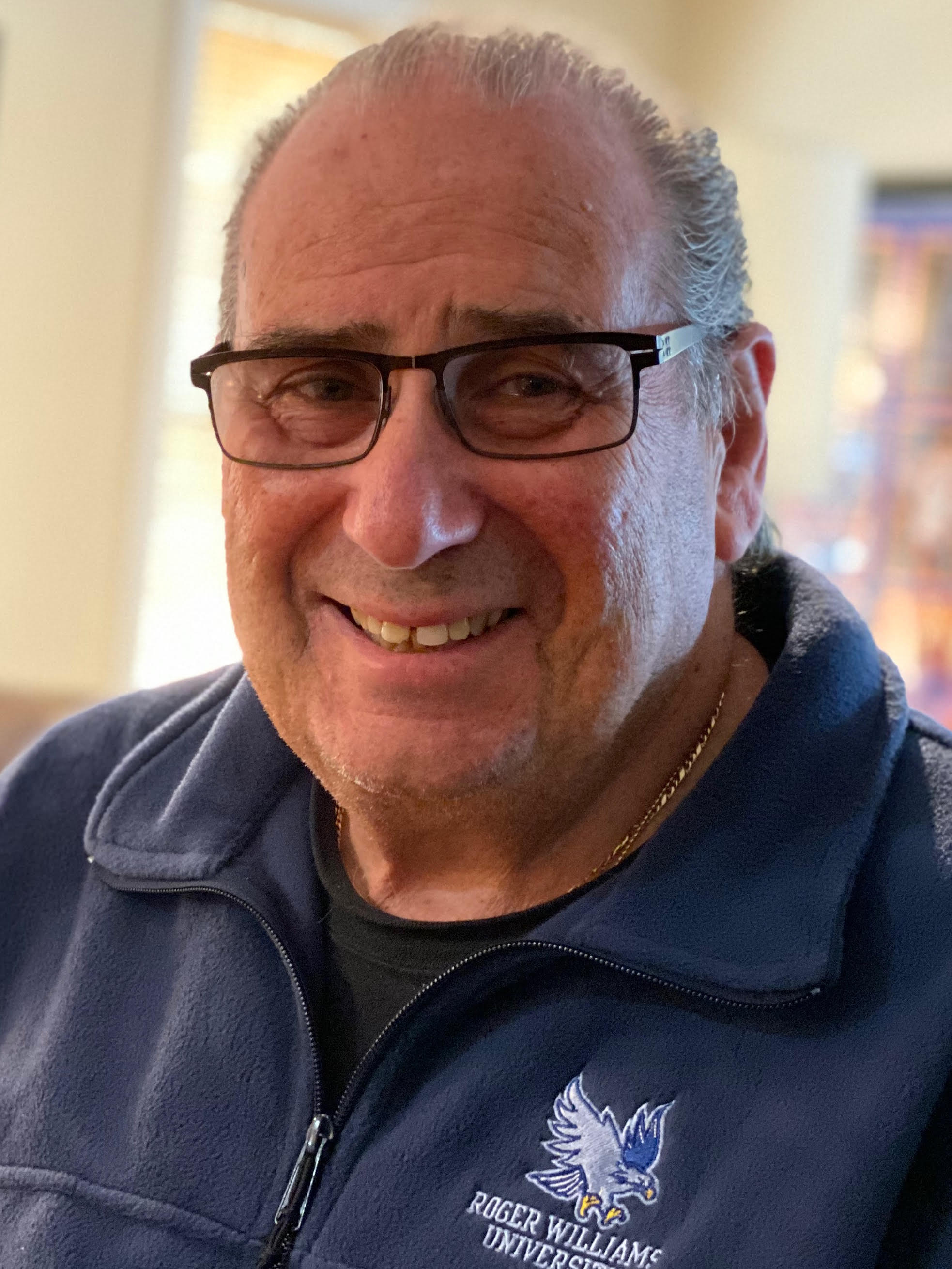 Mr. Eugene Wolff
Lifetime Lumber Professional
23 Redmon Road


Flemington , NJ 08822
Introduction
With over 40 years experience in all phases of operations, purchase and sale of lumber, plywood and building materials, Mr. Wolff is available for expert testimony and consultation regarding lumber, I joists, powerbeams, microlams, (all engineered wood products), treated lumber and composite decking.
---
---
Expert Background
Q:

Please list your professional accreditations, degrees, licenses, and certificates granted:

A:

Mr. Wolff's professional history and expertise includes a keen understanding of:

• Purchasing and inspection of lumber;
• Species/grades of lumber and official lumber re-inspections for grade and other defects;
• Methods for distribution and logistics of moving lumber from forest to mill, from mill to wholesalers and retailers in this industry;
• Official grading rule books approved by the American Lumber Standards Committee;
• The lumber production and grading process of mills and manufacturing sites.

Mr. Wolff is well known in the industry as being "fair but tough" on issues pertaining to lumber. In his roles as Lumber Executive and Owner he has had strategic experience with:

• Resolving disputes and claims relative to grading and quality of lumber;
• Providing deposition pertaining to children being hurt while climbing on "piles of lumber" and to the characteristics of a "disappearing stairway" resulting in personal injury;
• Media placement of professional perspective letter in the New York Times disagreeing with an article on the "pricing and grading of plywood".
---
---
---
---