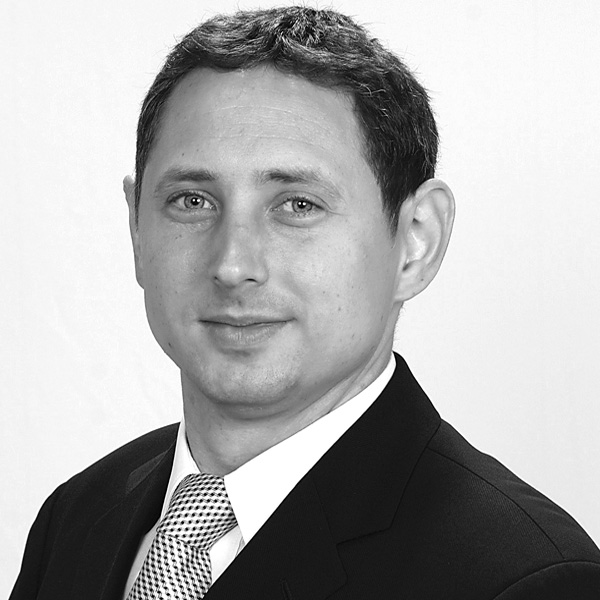 Dr. Eric F Forister
Econ One Research, Inc.
550 S Hope ST, Suite 800


Los Angeles, CA 90071
Mobile: 650-224-9635
Office: 213-612-7529
Introduction
Dr. Eric Forister is an expert economist with testifying experience on market definition, market power, and damages. His expertise includes applying advanced statistical techniques to datasets, synthesizing information from documents, and designing and evaluating surveys. He focuses on relevant questions to tackle complex issues with an efficient and effective style of communication. Dr. Forister also has extensive experience consulting on issues including royalty rates, irreparable harm, sampling, survey design, common impact, and materiality. He is a Senior Economist at Econ One and can be reached for more information upon request. Learn more at www.econone.com/staff-member/eric-forister.
---
Areas of Expertise
Antitrust
Business
Business Valuation
Economics
Health Care Economics
Intellectual Property
Lost Profits
Statistics
---
Expert Background
Q:

Please list your professional accreditations, degrees, licenses, and certificates granted:

A:

Ph.D. in Business Administration (Field: Economics), Stanford Graduate School of Business

B.S. in Mathematics/Economics, University of California at Los Angeles, magna cum laude

Q:

Please list your affiliations or memberships in any professional and/or industry organizations:

A:

American Economics Association
Econometric Society


Q:

Have any of your accreditations ever been investigated, suspended or removed? (if yes, explain)

A:

No

Q:

On how many occasions have you been retained as an expert?

A:

Ten.

Q:

For what area(s) of expertise have you been retained as an expert?

A:

Class certification, market definition, market power, antitrust, price discrimination, statistical sampling, breach of contract, damages

Q:

In what percentage of your cases were you retained by the plaintiff?

A:

90%

Q:

In what percentage of your cases were you retained by the defendant?

A:

10%

Q:

On how many occasions have you had your deposition taken?

A:

One.

Q:

When was the last time you had your deposition taken?

A:

July, 2021

Q:

On how many occasions have you testified as an expert in court or before an arbitrator?

A:

Once

Q:

For how many years have you worked with the legal industry as an expert?

A:

Three

Q:

What services do you offer? (E.g.: consulting, testing, reports, site inspections etc.)

A:

Consulting, surveying, reports.

Q:

What is your hourly rate to consult with an attorney?

A:

$395

Q:

What is your hourly rate to review documents?

A:

$395

Q:

What is your hourly rate to provide deposition testimony?

A:

$395

Q:

What is your hourly rate to provide testimony at trial?

A:

$395
---
---
---
---