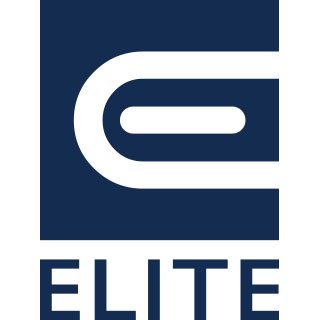 Emergency Medical Services Experts
Introduction
Elite Medical Experts is a physician-led firm that hand selects leading authorities in Emergency Medical Services including EMTs (Emergency Medical Technicians), Paramedics, and other Emergency Medical Service (EMS) providers as expert witnesses in EMS cases. Each expert is an experienced EMS professional with impeccable credentials, and many teach, train, and certify other EMS providers.

Actionable Benefits to Our Clients:

• Complimentary initial consultation.
• Work directly with hand-selected experts screened for your specific case.
• Avoid costly mistakes with access to our physician-led strategy team.
• No subscriptions - we earn trust one case at a time.
• Every process is geared toward complete transparency and discovery.

Please call (877) 670-7819 to speak directly with our in-house Case Strategy Team. There's no charge for the phone consultation and we'll outline a strategic plan for moving forward.
---
Areas of Expertise
Emergency Medical Services
---
References
We're proud to share endorsements from plaintiff and defense teams in all 50 states, and can provide state and federal references as well.