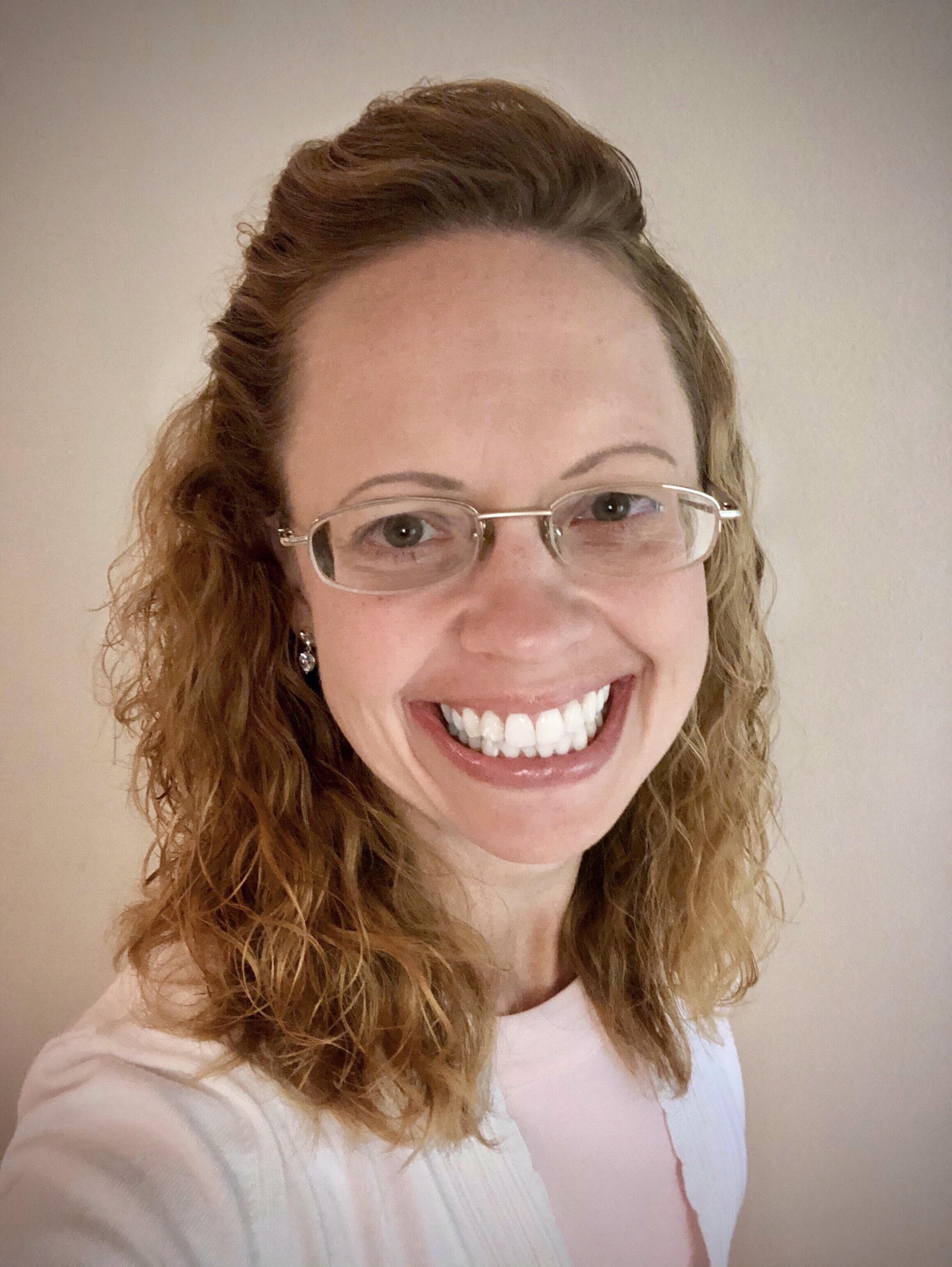 Dr. Elizabeth Cook, DNP, CNM, WHNP-BC, CNL, RN, CPM
Mobile: 319-981-0395
Office: 319-981-0395
Introduction
I am a Doctor of Nursing Practice. I have five degrees in nursing and midwifery. I am a Certified Nurse Midwife, Certified Professional Midwife, Women's Health Nurse Practitioner, and Registered Nurse. I am certified through the American Midwifery Certification Board, North American Registry of Midwives, and National Certification Corporation. I am also certified in electronic fetal monitoring, basic life support, neonatal transitioning (STABLE), and neonatal resuscitation (NRP). I am skilled to first assist in cesarean surgeries, and perform limited OB-GYN sonography.

I have attended 2,435 deliveries in academic centers, community hospitals, and birth centers. I have taught residents, medical students, nurse practitioner students, midwife students, and nursing students. I bring a wealth of experience – so much so that I have yet to meet a colleague with my extensive combination of degrees.

I moved from St Louis. There I led one of the nation's largest birth centers. In 6 years our budgeted number of births grew from 84 to 650 per year. Our net revenue for the same timeframe was $24.27M, and net income $10.58M. I also launched a Faculty Midwife Service so midwives could educate medical students and OBGYN resident physicians. I led the opening of a satellite clinic, and laid the groundwork for a second satellite clinic.

I bring to the table extensive clinical training and experience; knowledge of current research; attention to detail; and an ability to articulate a position both verbally and in writing. As John D. Rockefeller Jr. said , "The secret of success is to do the common thing uncommonly well." I strive to do my work uncommonly well.

I look forward to working with you!
---
Areas of Expertise
Medical Malpractice
Midwife
Nursing
Obstetrics & Gynecology (OB/GYN)
---
---
---