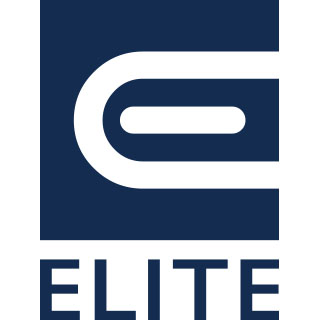 Elite Medical Experts
Elite Medical Experts works exclusively with attorneys. If you are not an attorney, please ask your attorney to contact us.
* Available Nationwide*
Introduction
Elite Medical Experts is a physician-led firm specializing in medical litigation. We identify, screen, and hand select top-tier Professors of Medicine & Surgery, and align them with the legal community. We secure nationally recognized experts from every medical and surgical specialty, and secure other healthcare professionals as well.

Elite consults with attorneys for both plaintiff and defense to secure leading medical experts from the nation's top academic institutions. Each expert has a busy clinical practice, extensive publications, and a teaching role in training the next generation of specialists in the field. More important, each candidate is hand-selected and interviewed for the specific facts in the case.

Elite Medical Experts provides:

• 100% Board Certified, full-time practicing university physicians and surgeons
• Direct access to our in-house Case Strategy Team to discuss any case
• Immediate, cost-effective case analysis

Experts are generally available within 5 business days and will immediately review records and provide independent opinions.

Please click on the WEB PAGE button at the top of this page to learn more about the professionals at Elite Medical Experts.

I appreciate your time and welcome the opportunity to work with you on your next case.

Kindest regards,

Dr. Burton Bentley II, M.D., FAAEM
CEO, Elite Medical Experts, LLC
---
Areas of Expertise
Eating Disorder
Medical Malpractice
---
References
We're proud to share endorsements from plaintiff and defense teams in all 50 states, and can provide state and federal references as well.