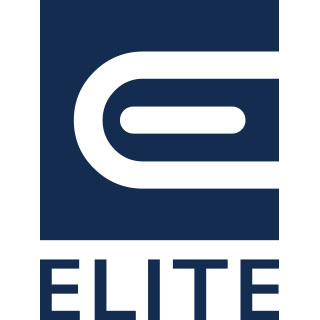 Elite Medical Experts
Elite Medical Experts works exclusively with attorneys. If you are not an attorney, please ask your attorney to contact us.
* Available Nationwide*
Introduction
Elite Medical Experts is a physician-based firm specializing exclusively in medical litigation. Our one goal is to align top-tier university professors with the legal community. We secure experts for medical litigation from every medical and surgical specialty.

We work with attorneys for both plaintiff and defense, as well as medical malpractice insurers, to secure the leading medical experts from the nation's top academic institutions.

Each Elite Medical Expert has a busy clinical practice, publishes peer-reviewed articles, and teaches upcoming physicians in the field. Simply stated, Elite Medical Experts are the top Professors from all areas of medicine and surgery.

Elite Medical Experts provides:

• 100% Board Certified, full-time practicing university faculty.
• Immediate, cost-effective case analysis on a flat-fee basis.
• Full strategic planning and research.
• Panels of experts for complex class action cases.

Rather than dealing with complex and arbitrary fee-schedules, the physicians and surgeons of Elite bill at a convenient fixed rate. In fact, most cases are handled with a simple retainer that covers the initial case review and opinion. Experts are generally available within 5 business days and will immediately review records and provide independent opinions.

Please click on the WEB PAGE button at the top of this page to learn more about the professionals at Elite Medical Experts. If you prefer to speak with me, I handle all calls personally and never charge for the initial telephone consultation.

I appreciate your time and welcome the opportunity to work with you on your next case.

Kindest regards,

Dr. Burton Bentley II, M.D., FAAEM
President, ELITE MEDICAL EXPERTS, LLC.
---
Areas of Expertise
Eating Disorder
Medical Malpractice
---