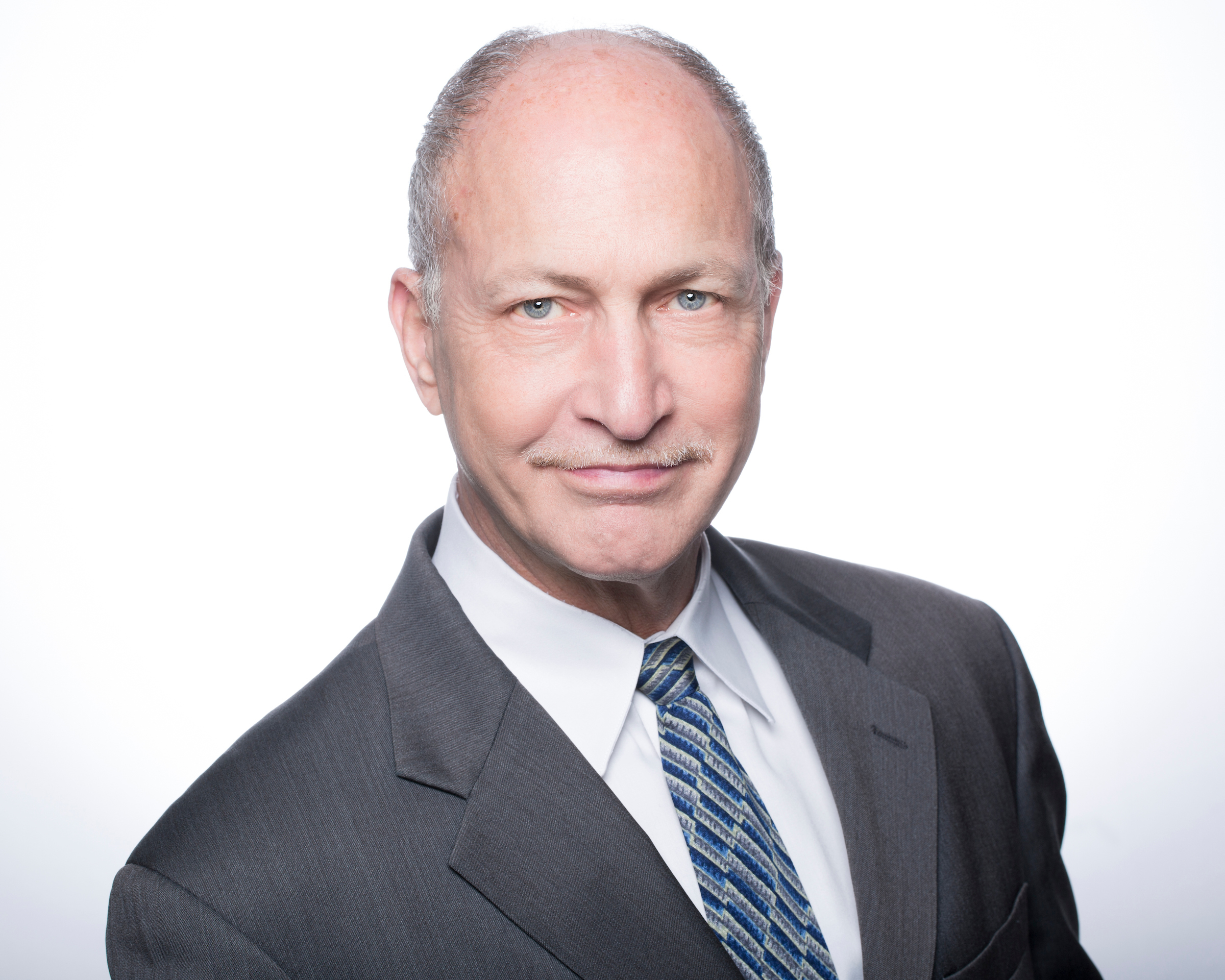 Mr. Dennis P Gemberling
Perry Group International
1 Market Plaza, Spear Tower Suite 3600
San Francisco , CA 94105
Introduction
Over 35 years experience managing, operating and consulting on hotels, resorts, restaurants, bars, nightclubs, catering, special event facilities, casinos, and mixed-use real estate across North America. Held prior positions for different owners, operators and chains as Senior Vice President, General Manager, Director of Food & Beverage and Restaurant Unit Manager. These include full-service, limited-service, extended-stay, all-suite, condo, timeshare, casual, fine-dining and quick-service segments.

Proven specialized expertise in many areas including management and operations, safety and security, upkeep and maintenance, alcoholic beverages and food handling, guest service protocols, policies and procedures, franchise and operator contracts, landlord and tenant agreements, employment, labor and wage issues, feasibility and market impact, economic, financial and lost income areas, acquisition and disposition disputes, standards of care, industry customs and trade practices, construction, renovation and fixtures, furnishings and equipment.

Nationwide availability as a consultant and expert on a variety of issues.
---
Areas of Expertise
Alcohol
Bars/Lounges/Night Clubs
Fire & Life Safety
Food
Hotel & Hospitality
Hotel Security
Premises Liability
Restaurant Valuation
Restaurants
Tourism & Travel Industry
---
Expert Background
Q:

Please list your professional accreditations, degrees, licenses, and certificates granted:

A:


- Certified Hotel Administrator (CHA) by the Educational Institute of the American Hotel
& Lodging Association

- Certified Food & Beverage Executive (CFBE) by the Educational Institute of the
American Hotel & Lodging Association

- Certified Foodservice Management Professional (FMP) by the Educational Foundation
of the National Restaurant Association

- Certified Food Safety Manager by the National Registry of Food Safety Professionals



Q:

Please list your affiliations or memberships in any professional and/or industry organizations:

A:


- Foodservice Consultants Society International

- Forensic Expert Witness Association

- Turnaround Management Association

Q:

Have any of your accreditations ever been investigated, suspended or removed? (if yes, explain)

A:

None
---
References
Qualifications have been verified by A. M. Best (Recommended Expert Service Providers) and the Forensic Expert Witness Association.

Other References Available Upon Request.