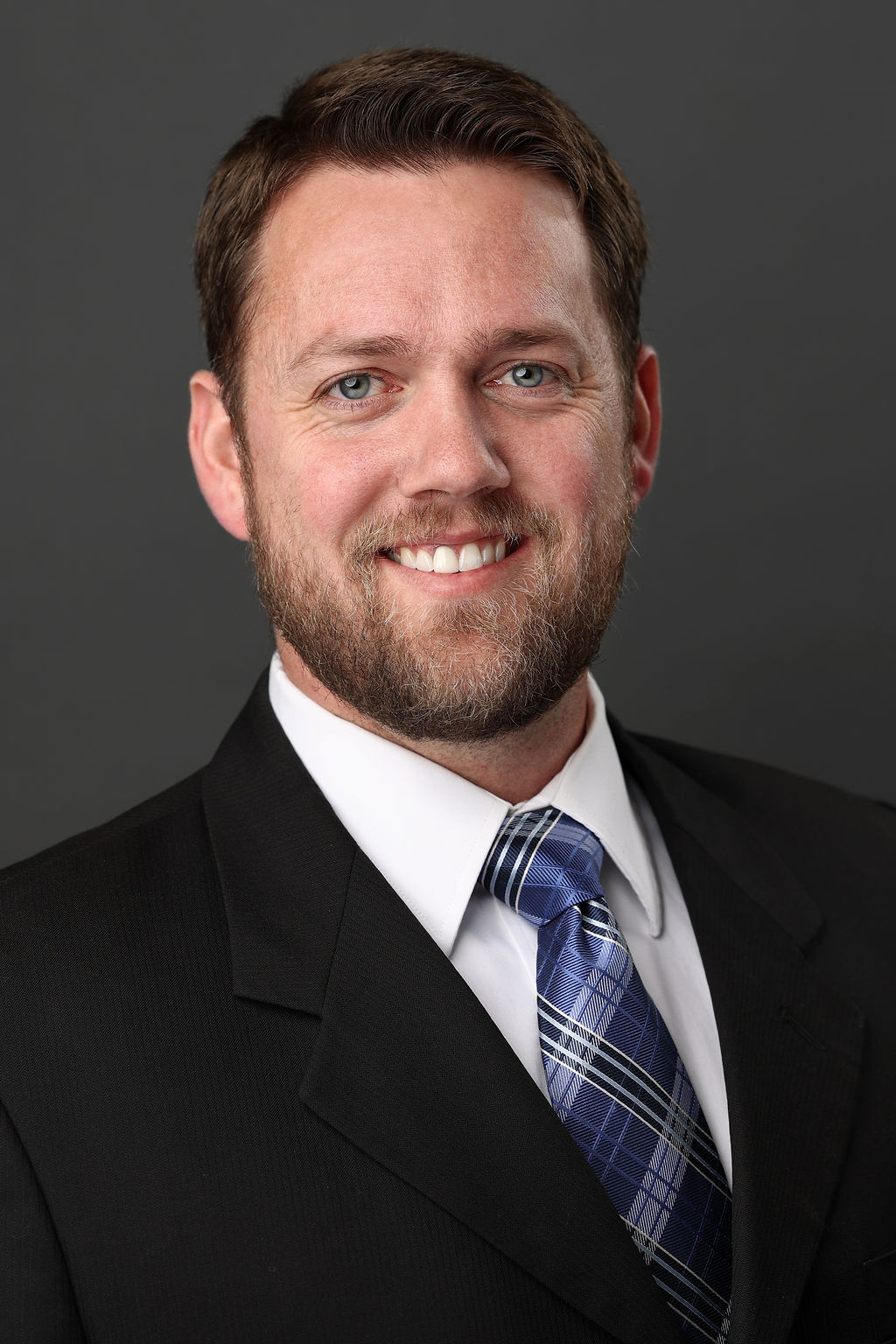 David Smith, MSME, MBA, PE, CSP
Alpine Engineering & Design, Inc.
111 West Canyon Crest Road


Alpine, UT 84004
Introduction
Experienced mechanical engineer (MS, PE) with seven issued patents and multiple patents pending. Award-winning inventor. Vice President of Alpine Engineering and Design, a mechanical engineering consulting company with clients around the United States ranging from individual inventors to Fortune 500 companies.

Worked on the development of multiple successful products including among other things: aerial lifts, garbage trucks, trailers, oil and gas equipment, exercise equipment, and manufacturing equipment.

Graduated Cum Laude with a bachelor's degree in mechanical engineering. Completed a master's of science degree in mechanical engineering and an MBA with an emphasis in product development. Licensed professional engineer (PE) and a certified safety professional in comprehensive practice (CSP). Certified trainer for boom lifts, scissor lifts, rough terrain, and counterbalanced forklifts.

Over 10 years' experience in product development, patents, safe equipment design, and design safety reviews.

Experienced expert witness having drafted over 200 reports/declarations in patent cases and catastrophic injury and death cases.

Designed and built multiple custom testing devices to obtain data and evaluate opinions.

Created multiple demonstratives to explain the mechanics and circumstances of accident sequences and patented devices. .
---
Areas of Expertise
Conveyors
Cranes
Fitness Equipment
Hydraulic Engineering
Lifts
Mechanical Engineering
Oil & Gas
Power Tools
Professional Engineering
Safety Engineering
Safety Equipment
Tractors
---
Expert Background
Q:

Please list your professional accreditations, degrees, licenses, and certificates granted:

A:

EDUCATION
• MBA, Brigham Young University, Emphasis in Product Development (2011)
• Masters of Science, Mechanical Engineering, Brigham Young University (2011)
o Areas of study: Compliant Mechanisms, Springs, Structural Analysis, MEMS, Stress and
Deflection analysis, FEA, Machine Design, Product Development
• Bachelors of Science, Brigham Young University - Idaho, Mechanical Engineering
o Cum Laude Graduate
Registrations and C

• Professional Mechanical Engineer (PE)
o Utah license # 8645497-2202
o Idaho License #19657
• Certified Safety Professional in Comprehensive Practice (CSP), License # CSP-30707
• Certified Forklift Operator
• Certified Counterbalanced Forklift Operator Trainer
• Certified Rough Terrain Telehandler Operator Trainer
• Certified Aerial Boom Lift Operator Trainer
• Certified Aerial Work Platform (scissor lift) Operator Trainer

Q:

Please list your affiliations or memberships in any professional and/or industry organizations:

A:

National Safety Council
Utah Safety Council
National Association of Trailer Manufacturers (NATM)
North American Trailer Dealer Association (NATDA)


Q:

Have any of your accreditations ever been investigated, suspended or removed? (if yes, explain)

A:

No

Q:

On how many occasions have you been retained as an expert?

A:

50+

Q:

For what area(s) of expertise have you been retained as an expert?

A:

Patents, Product Liability, Forklifts, Scissor Lifts, Aerial Lifts, Boom Trucks, Cranes, Garbage Trucks, Trailers, Dump Trailers, End Dumps, Side Dumps, Belly Dumps, Seating, Camping Chairs, Shower chairs, Stadium seating, Oil and Gas equipment, Exercise equipment.

Q:

In what percentage of your cases were you retained by the plaintiff?

A:

About 50%

Q:

In what percentage of your cases were you retained by the defendant?

A:

About 50%

Q:

On how many occasions have you had your deposition taken?

A:

11

Q:

When was the last time you had your deposition taken?

A:

2021

Q:

On how many occasions have you testified as an expert in court or before an arbitrator?

A:

1

Q:

For how many years have you worked with the legal industry as an expert?

A:

10

Q:

What services do you offer? (E.g.: consulting, testing, reports, site inspections etc.)

A:

Consulting, testing, inspections, equipment inspections, strength analysis, stress analysis, safety analysis, design defect analysis, product liability analysis, reports, infringement analysis and reports, invalidity analysis and reports, claim construction declarations, prior art searches, etc.

Q:

What is your hourly rate to consult with an attorney?

A:

$400/hour

Q:

What is your hourly rate to review documents?

A:

$400/hour

Q:

What is your hourly rate to provide deposition testimony?

A:

$400/hour

Q:

What is your hourly rate to provide testimony at trial?

A:

$400/hour

Q:

Please list any fees other than those stated above (E.g.: travel expenses, copy fees, etc.)

A:

Travel $200/hour
---
---
---
---