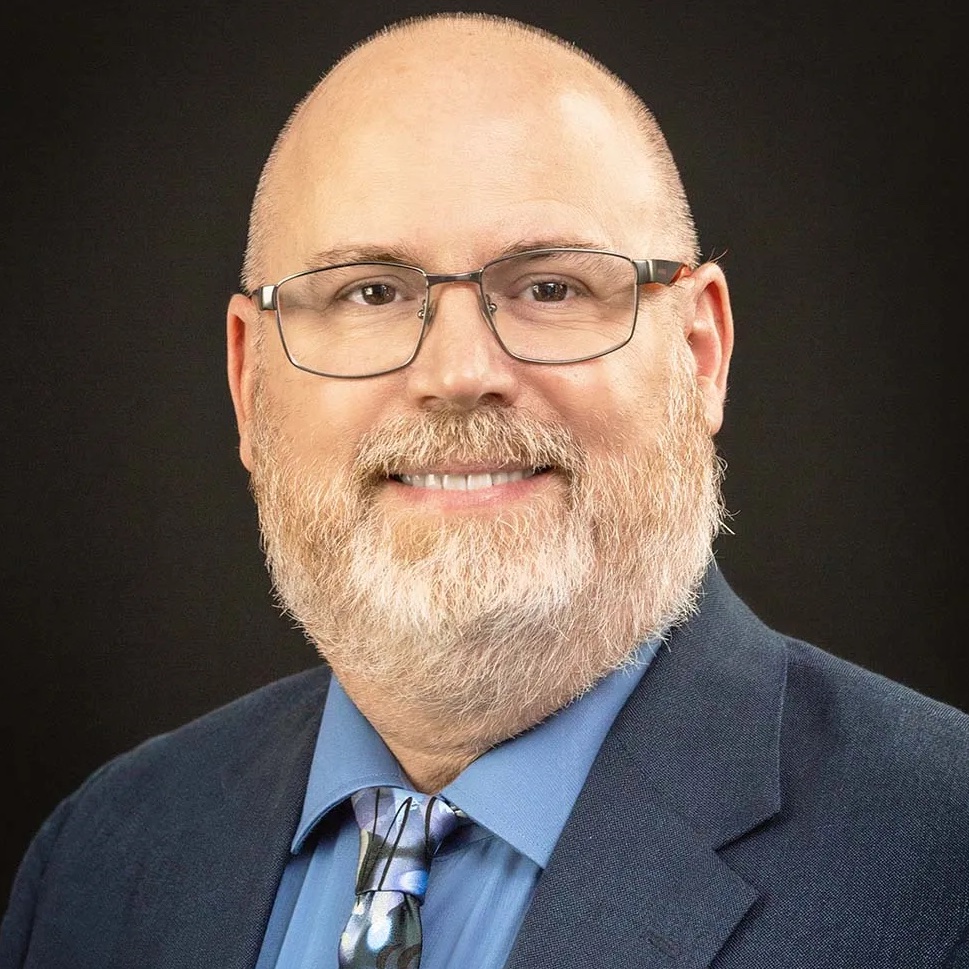 David Riddle, P.E., MBA, Esq.
The Falcon Group
5651 Corporate Way Suite 4


West Palm Beach, FL 33401
Introduction
David Riddle, P.E., MBA, Esq., is the Director of the West Palm Beach office within The Falcon Group. David brings over 20 years of experience to Falcon as a Litigation, Testifying Expert, and General Counsel. As a Testifying Expert/General Counsel, he evaluated facilities to identify potential construction defect, prepared expert disclosure reports to opine on construction defect cause and liability, assisted counsel with development of deposition questions for opposing expert, prepared documents for collection of overdue accounts, provided litigation support to counsel, and advised senior leadership on contract and collection issues. David, in the position as an Attorney, has assisted clients with real estate disputes including landlord/tenant deposits and purchase contract disputes, prepared estate planning documents including Wills, Living Wills, and Powers of Attorney, counseled and assisted clients with family law matter including preparation of appropriate filings for divorce/dissolution proceedings, and prepared and filed construction mechanics' liens.

David's prior experience includes but not limited to; Chief Engineer, Project Manager, Engineer, Senior Account Executive/Performance Contracting Engineer, and Division Manager. His duties throughout these positions included providing technical support to field personnel in Ohio, Kentucky, and Indiana including equipment application and instruction, code compliance, system troubleshooting, and startup. He managed office staff of 7 and field staff of 25 to 45 technicians to install more than $5 million of HVAC and plumbing construction and service work annually, directed sales and estimating team to secure future construction and service projects for the division, developed and maintained subcontractor and vendor relations, managed financial performance of the division through monthly reviews of individual projects with division project managers.
---
Areas of Expertise
Construction
Construction Damages
Plumbing & HVAC
Professional Engineering
---