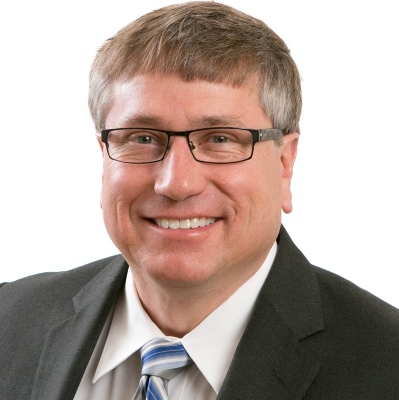 Daryl Ebersole, P.E.
Robson Forensic Inc.
354 North Prince Street


Lancaster, PA 17603
Introduction
Daryl L. Ebersole, PE, is a licensed Professional Engineer in more than 10 states. He has also testified at trial in approximately 10 states. He is a proven investigator of electrical causes of fires, electrical explosions, arc flashes, lightning damage, control systems, electrocution or shock hazards, and workplace safety issues. He has a significant range of design and service experience. Early in his career he serviced equipment and worked as Journeyman Electrician.

Daryl has provided training for fire marshals, is well versed in National Electric Code standards and can speak of power distribution from power lines right through to the receptacle in your home. He was an Electrical Engineer for the two largest commercial printing firms in the world, providing the full range of electrical engineering services for their facilities including plant expansion designs that incorporated HVAC, plumbing, and fire protection. His knowledge of the printing process is complete from ink blending to bindery equipment.

He is a member of the National Society of Professional Engineers and the Institute of Electrical and Electronics Engineers.

For Daryl's full bio or CV, click the "Web Page" or the "CV" button above.
---
Areas of Expertise
Accident Reconstruction
Analytical Testing Labs
Automotive
Automotive Engineering
Boilers
Chemicals
Communications
Construction
Construction Damages
Construction Safety
Conveyors
Corrosion
Data Communications
Demonstrative Evidence/Exhibits
Design Engineering
Electrical
Electrical Engineering
Electronic Discovery
Electronics
Elevator & Escalator
Equipment & Machinery
Ergonomics
Evidence Analysis & Preservation
Explosions
Fire
Forensic Engineering
Forklifts
Furnaces
Golf
Hazardous Materials
Hydraulic Engineering
Industrial Engineering
Information Technology
Labels & Warnings
Lifts
Lighting & Illumination
Machine Guarding
Materials
Mathematical Sciences
Metallurgy
Microelectronics
Microwave
Patents
Power Tools
Premises Liability
Products Liability
Professional Engineering
Robotics
Safety Engineering
Scheduling Delay & Analysis
Semiconductors
Storage
Technology
Telecommunications
Utilities
Vibration Analysis
Wireless Technology
---
---
---