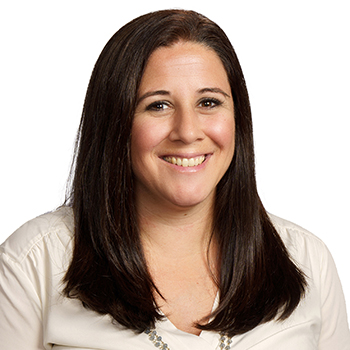 Danielle Dieterich, MA, JD
Robson Forensic Inc.
Introduction
Danielle Dieterich is a Supervised Care & Behavioral Health Expert with two decades of experience in the management of clinical programs and residential care facilities including day habilitation, community based, supportive apartments, and respite care for individuals with disabilities such as autism, mental illness, chronic illness, and traumatic brain injuries. Danielle assesses the adequacy of administrative policies and procedures as it relates to incidents of abuse and neglect, injuries to residents and staff, and claims of fraud or theft. 

Prior to working in group home administration, Danielle worked on the clinical side as an in-home behavior specialist. She performed evaluations for individuals with Autism and Dual Diagnosis, and worked with families and caregivers on behavioral modifications, informed consent, and necessary environmental adjustments. Danielle later held leadership positions with a large, Medicaid-funded agency where she had oversight of more than two dozen houses caring for 200+ residents with a wide range of disabilities, special needs, and criminal histories. 

Danielle has provided oversight of various homes, programs, and facilities, ensuring that the agency was meeting the standard of care and complying with state and federal regulations. This included program development, staff hiring/training, investigating reported incidents, and managing the administrative directors and Nursing Director.

Danielle earned her M.A. in Psychology from John Jay College. She holds her Juris Doctor from the Touro University Jacob D. Fuchsberg Law Center, and she interned in Touro's Civil Rights Mental Disability Law Clinic. 
---
Areas of Expertise
Behavioral Science
Brain Injury
Community Mental Health
Disability
Group Home
Long Term Care
Neurodevelopmental Disorder/Disability
Post Traumatic Stress Disorder
Social Work/Social Services
Stress
---
---
---