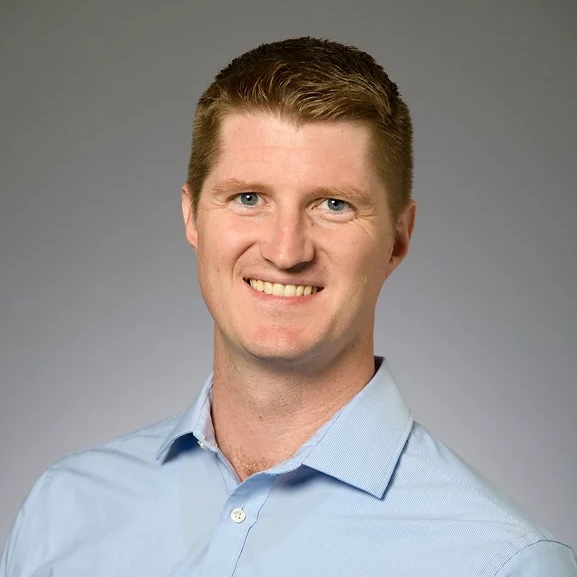 Dr. Dan Scheitrum, PhD
LCPMD
Office: 833-695-2763
Fax: 813-280-4932
Introduction
Dr. Scheitrum is a PhD economist with fifteen years of experience calculating economic damages for litigation. Dr. Scheitrum has testified at deposition, arbitration, and trial for both plaintiff and defense clients. He performs estimates of economic loss in personal injury, medical malpractice, wrongful death, and wrongful termination. He also specializes in large data analysis for class actions and antitrust disputes.

Dr. Scheitrum earned a Bachelors degree from the University of California, Santa Barbara and a PhD from the University of California, Davis. He has worked at various litigation consulting firms providing insight on the calculation of economic damages in hundreds of disputes in the U.S. and internationally. He is currently a university professor in California.

LCPMD is sought by both plaintiff and defense attorneys for credible, defensible, physician created life care plans and expert witness services. Our physician team is complemented by vocational, neuropsychology, and PhD economist experts - making LCPMD the one stop for valid insight into complex personal injury cases.
---
Areas of Expertise
Economics
Finance
Health Care Economics
---
Expert Background
Q:

Please list your professional accreditations, degrees, licenses, and certificates granted:

A:

PHD - UNIVERSITY OF CALIFORNIA, DAVIS
Doctor of Philosophy in Agricultural and Resource Economics
BA - UNIVERSITY OF CALIFORNIA, SANTA BARBARA
Bachelor of Arts in Mathematics/Economics, Honors and Distinction in the Major
AS FOOTHILL COLLEGE, LOS ALTOS HILLS, CA
Associate of Science in Computer Science, Scholar Athlete: Water Polo



Q:

Please list your affiliations or memberships in any professional and/or industry organizations:

A:

AAEA Australasia Section President, 2022
AARES North America Branch President, 2022
AAEA Nominating Committee Member, 2021
AAEA Australasia Section President-Elect, Secretary, Treasurer, 2021
AARES North America Branch Secretary, Treasurer, 2021
UA CALS Faculty Council, 2021
USAEE President's Advisory Council, 2020
USAEE Membership Committee, 2019, 2020, 2021 (chair)
RNG Coalition Scholarship Advisory Board, 2019
AAEA Annual Meeting Abstract Reviewer, 2019, 2020, 2021

Q:

Please list any teaching or speaking experience you have had, including subject matter:

A:

Assistant Professor
Dept of Agribusiness, California Polytechnic State University, San Luis Obispo

Presentations
2023: Australasian Agricultural and Resource Economics Society Conference, New Zealand
2022: University of Arizona Law School; Agricultural Economics Society Conference, Belgium; Cal Poly, San Luis Obispo
2021: Australian Agricultural and Resource Economics Society; International Consortium on Applied Bioeconomy Research; AAEA Annual Meeting
2020: Arizona State University; University of Arizona; Michigan State University; UC Davis, Yale Law School
2019: Leibniz University–Hannover; Université Paris-Dauphine; University of London–Royal Veterinary College; International Consortium on Applied Bioeconomy Research–Ravello, Italy, AAEA Annual Meeting; University of Arizona
2018: Gas, Oil, and Petroleum Engineering Conference; AAEA Annual Meeting; USAEE Annual Conference
2017: University of Arizona; Renewable Natural Gas Coalition Annual Conference
2016: Alberta Climate Summit; AAEA Annual Meeting; California Air Resources Board; Energy and Commodity Finance Conference; IAEE International Conference; UC Davis Institute for Transportation Studies; ExxonMobil
2015: Westport Innovations; Volkswagen Group of America
---
---
---
---