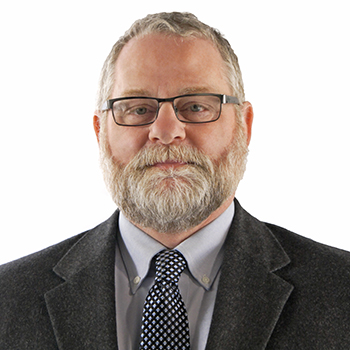 Dale J. Cagwin, P.E.
Robson Forensic Inc.
Introduction
Mr. Dale J. Cagwin, P.E., C.F.E.I. is a Licensed Professional Engineer in multiple states and a Certified Fire Protection Specialist. His experience includes fire protection engineering and HVAC, mechanical, electrical, plumbing, gas, water, sewage and industrial systems. He has designed and managed the installation of HVAC, plumbing, fire protection and process systems in a variety of commercial, industrial and municipal buildings.

Dale is well versed in all manner of fire suppression and alarm systems, heating and cooling systems and equipment, building energy analysis, natural and propane gas systems, air quality and ventilation in buildings, and municipal/industrial systems including water and wastewater treatment systems.

He is a member of the American Society of Heating, Refrigeration, and Air-Conditioning engineers and the National Fire Protection Association.
---
Areas of Expertise
Boilers
Building Codes
Combustion Engineering
Computers
Construction
Construction Damages
Equipment & Machinery
Explosions
Failure Analysis
Fire
Fire & Life Safety
Fire Sprinkler Systems
Forensic Engineering
Fuels
Furnaces
Hospital Design
Industrial Hygiene & Mold
Mechanical Engineering
Oil & Gas
Petroleum Engineering
Pipelines
Plumbing & HVAC
Products Liability
Professional Engineering
Scheduling Delay & Analysis
Water/Sewage Treatment Engineering
---
---
---