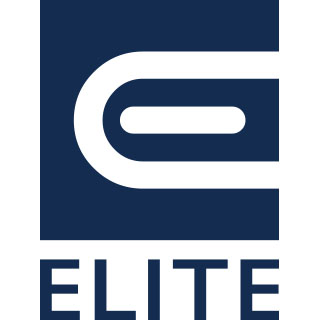 Cruise Ship Medicine Experts
Introduction
When crew members or common carrier passengers suffer illnesses and injuries, their issues often span multiple areas including Emergency Medicine, Orthopedic Surgery, Neurology, Infectious Disease, Burn Surgery, and Internal Medicine. Cruise Ship physicians are the first line for treating and stabilizing any health emergency at sea. Elite Medical Experts is a physician-based firm that aligns, top-tier, Board-Certified specialists as expert witnesses. We understand Jones Act cases and our hand-selected Cruise Ship and Maritime Medicine Expert Witnesses not only know the standard of care – they define it.

Actionable Benefits to Our Clients:

• Complimentary initial consultation.
• Work directly with hand-selected university experts screened for your specific case.
• Avoid costly mistakes with access to our physician-led strategy team.
• No subscriptions - we earn trust one case at a time.
• Every process is geared toward complete transparency and discovery.

Please call (877) 670-7819 to speak directly with our in-house Case Strategy Team. There's no charge for the phone consultation and we'll outline a strategic plan for moving forward.
---
---
References
We're proud to share endorsements from plaintiff and defense teams in all 50 states, and can provide state and federal references as well.