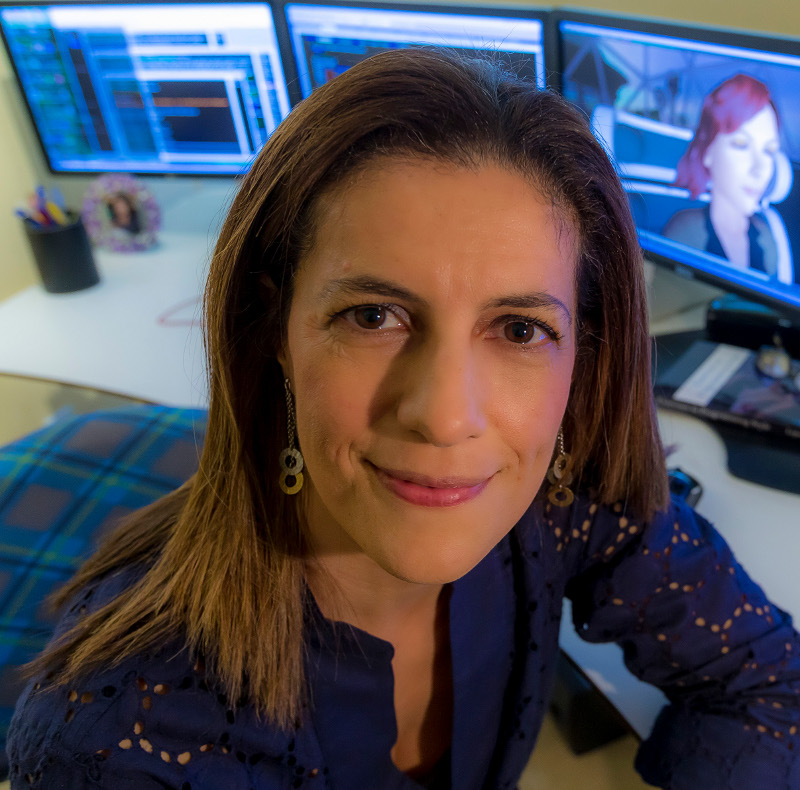 Cristina V Lopes, PhD
Tagide Research Inc
Introduction
Dr. Cristina V. Lopes is Chancellor's Professor of Software Engineering at the University of California, Irvine, and Director of the Professional Master program in Software Engineering. She has 30 years of experience in software research, development, and education. Specific areas of expertise include: programming languages and compilers, code duplication detection, analytics of very large code bases, search engines, Internet technologies, open source development, and games and virtual worlds. She has over 120 publications in peer-reviewed journals and conferences, and a book covering advanced programming techniques. Her publications have been cited over 21,000 times, according to Google Scholar. She has received numerous awards for her scientific contributions, and she is an IEEE Fellow.

Formal Education

PhD, Computer Science, Northeastern University, 1998
MS, Computer Engineering, Instituto Superior Tecnico, Portugal, 1992
BS, Electrical and Computer Engineering, Computer Engineering, Instituto Superior Tecnico, Portugal, 1989

Industry Experience

Before coming to UC Irvine, Dr. Lopes was member of research staff at the famed Xerox Palo Alto Research Center (PARC), where she worked on programming languages and short range acoustic modems. While at UC Irvine, she has helped launch a couple of companies. Dr. Lopes is a prolific open source developer. One of her projects hosted in GitHub has amassed almost 2,000 stars, and another has over 200 stars. She is one of the main architects and developer of the OpenSimulator virtual world platform.

Litigation Experience

Dr. Lopes has served as expert witness in complicated cases involving copyrights, trade secrets, and even divorce -- all pertaining to software artifacts. She has submitted declarations and offered deposition and trial testimony. She draws on her long experience as an educator to make complicated concepts accessible to all. References from attorneys in prior cases can be provided upon request.
---
Areas of Expertise
Computers
Information Technology
Internet
Software
Software Engineering
Technology
---
---
---
---