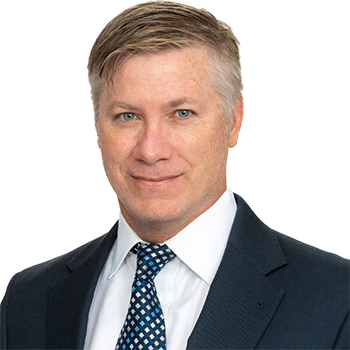 Dr. Christian H. Mongrain, PT, DPT, HEM
Robson Forensic Inc.
Introduction
Dr. Christian H. Mongrain, is a healthcare expert witness with expansive clinical and leadership experience in the acute hospital, rehab, skilled nursing and outpatient settings. He has been a member of several interdisciplinary teams responsible for performing root cause analysis following incidents occurring in these settings, and instrumental in creating trainings, policies, and procedures to prevent future injury to patients and employees. Dr. Mongrain applies his expertise to forensic casework to investigate incidents occurring in healthcare settings to determine if the standard of care was provided.

Over the past two decades, Dr. Mongrain has directed therapies at several acute hospitals including a top-10-nationally-ranked health system, three CARF certified acute inpatient rehab facilities, three skilled nursing facilities, and several outpatient therapy clinics. Dr. Mongrain continues to practice as a physical therapist in the acute hospital setting.

Dr. Mongrain received his Doctor of Physical Therapy from Arcadia University, and both his Master of Physical Therapy and Bachelor of Science in Public Health Education from Temple University.
---
Areas of Expertise
HIPAA
Hospital Administration
Medical Devices
Nursing Homes
Physical Therapy
---
---
---
---