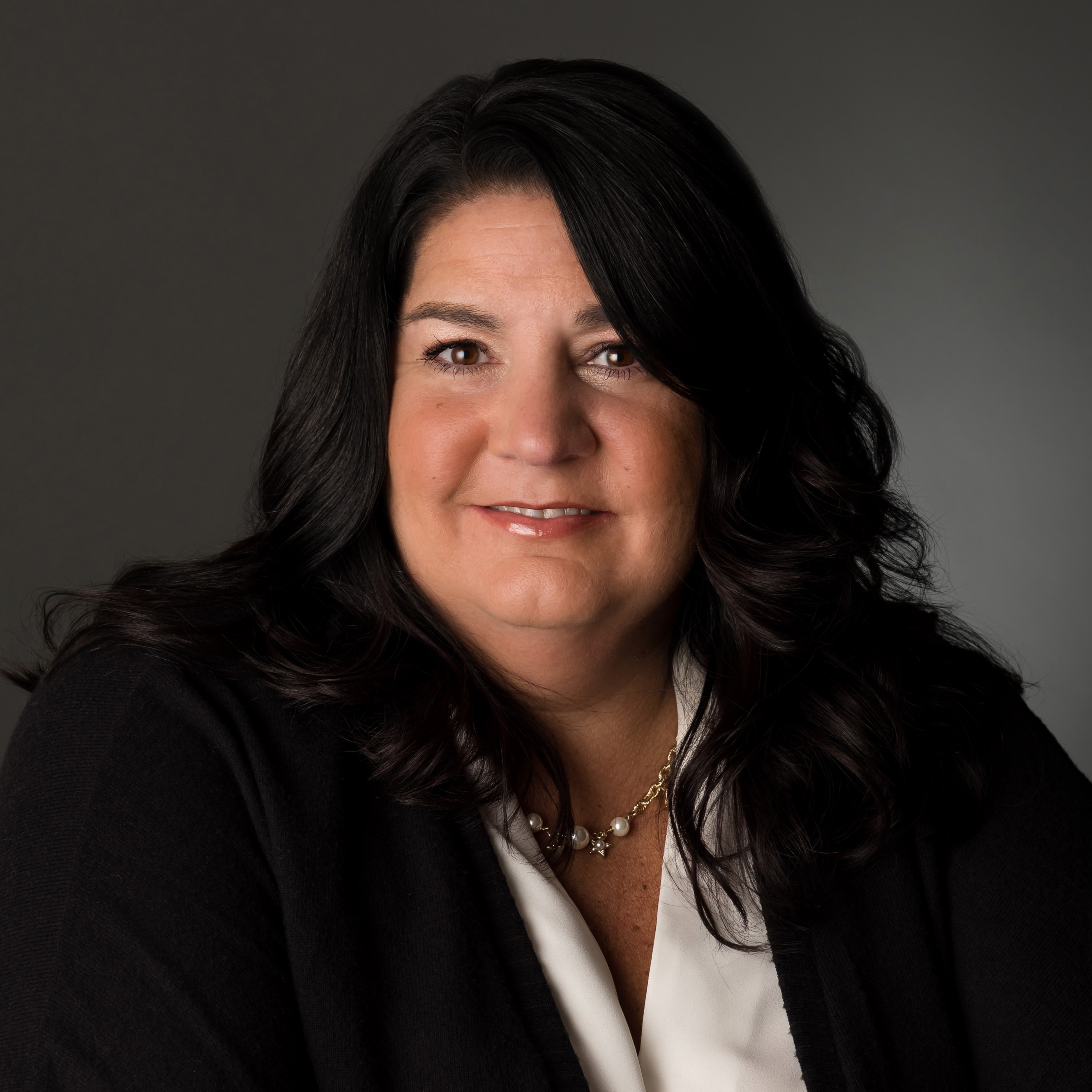 Christa Bakos
DJS Associates, Inc.
1603 Old York Road


Abington, PA 19001
Introduction
Ms. Bakos is a licensed Registered Nurse with 20 years' experience working in Hospitals, Outpatient Centers, and Home Health. Her casework involves the investigation of nursing care related to wounds, pressure ulcers, skincare, critical care, falls, strokes, documentation, assessments, facility policies, procedures, operations, and staffing.

Her years of clinical experience and management in hospitals, outpatient centers, and home health supports Ms. Bakos' strong knowledge base regarding nursing standards of care, facility operations, policies and procedures, and federal regulations. Ms. Bakos currently works in the Home Health setting providing nursing care and education to homebound patients.

Ms. Bakos graduated from Iowa State University with a Bachelor of Arts degree and College of DuPage with a Nursing Degree. She received her Paralegal Certification from Roosevelt University and completed graduate coursework in Wound and Ostomy Care at Metropolitan State University. Ms. Bakos is a Certified Wound Care Nurse (CWCN).
---
Areas of Expertise
Medical Malpractice
Nursing
Nursing Homes
Wound Care/Pressure Sores
Wrongful Death
---
Expert Background
Q:

Please list your professional accreditations, degrees, licenses, and certificates granted:

A:

Registered Nurse, IL
Certified Wound Care Nurse (CWCN)
Diplomate of the American Professional Wound Care Association (DAPWCA)
ABA Certified Paralegal
American Heart Association Basic Life Support (CPR & AED)
B.A., Political Science, Ames, Iowa
A.D.N., Nursing College of DuPage, IL
Wound & Ostomy Program, Metropolitan State University, MN
Certificate in Paralegal Studies, Roosevelt University, IL

Q:

Please list your affiliations or memberships in any professional and/or industry organizations:

A:

NPIAP - National Pressure Injury Advisory Panel
APWCA - American Professional Wound Care Association
ANA – American Nurses Association
ANA of Illinois – American Nurses Association of Illinois

Q:

For what area(s) of expertise have you been retained as an expert?

A:

Nursing, Wounds, Pressure Ulcers, Skin Care, Critical Care, Falls, Strokes, Documentation, Assessments, Facility Procedures, Operations, and Staffing

Q:

What services do you offer? (E.g.: consulting, testing, reports, site inspections etc.)

A:

Technical investigations, medical chronologies, merit review, analysis, reports, and testimony.
---
---
---
---