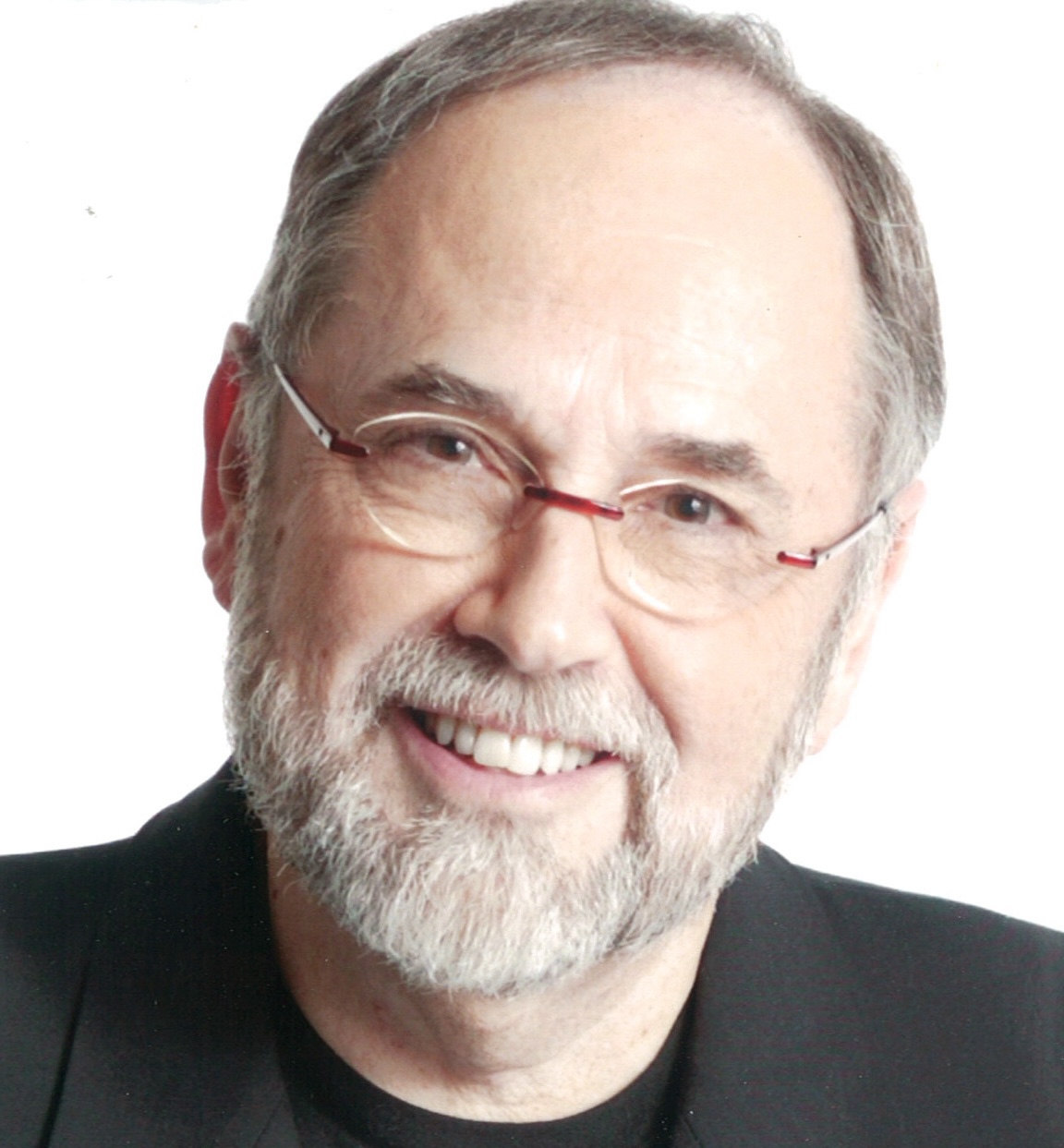 Chase A+EP, pc.
West Palm Beach, FL 33401
Introduction
https://Chaseaep.com ; https://ForensicarchitectureUS.com;

"ARCHITECT : ARBITRATOR : MEDIATOR : EXPERT WITNESS"

President of CHASE A+EP, pc., & Forensic Architecture: Plaintiff and Defendant®, Mr. Chase is an Architect who was the former long-term President and CEO of the 5th largest Architectural Firm in the United States. With a Master of Science degree in Architecture from Columbia University, he has been personally responsible for approximately $1 billion of constructed projects. Since 2003, Mr. Chase has provided professional services as an experienced design/construction Expert Witness, Mediator, and Arbitrator. In his 55+ year career, this diverse professional experience regarding contract and design/construction disputes, opining in 15+ depositions for over 100 past and present case assignments in 10 states, has guided Mr. Chase in providing a cautious and unwavering commitment to factual, thorough, efficient, and reliable Expert Services.

Based on this foundation of design, technical and practical building experience, he has served in ten (10) states as an Expert Witness in forensic construction assignments for plaintiffs and defendants in a variety of matters. These specialties include:
• ADA accessibility Compliance
• Architectural Agreements
• Architectural Standard of Reasonable Care
• Betterment
• BOMA
• Building Code Minimums
• Building Envelope Water Leakage & Intrusion
• Building Mold
• Change Directives & Change Orders
• Circular Stair Deficiencies
• Component & System Failures
• Construction Defects, Deficiencies & Omissions
• Copyright Infringement
• Design consultant Errors & Deficiencies
• Entitlements
• Floor Systems
• Florida 718-Statutes for Condominiums
• G701
• Negligence
• Requests For Information
• Roofing Systems
• Sound Transmission Issues
• Stucco, EFIS & Applied Veneers
• Wrongful Death
---
Areas of Expertise
Architect Liability
Architecture
Brick & Stone
Building Codes
Building Contractor Liability
Construction
Lath & Plaster
Roofing
Tile
Waterproofing
---
---
References
Hi, numerous references, over 100 case assignments in 10 states, please go to our website, Chaseaep.com. Thank You...
---
---