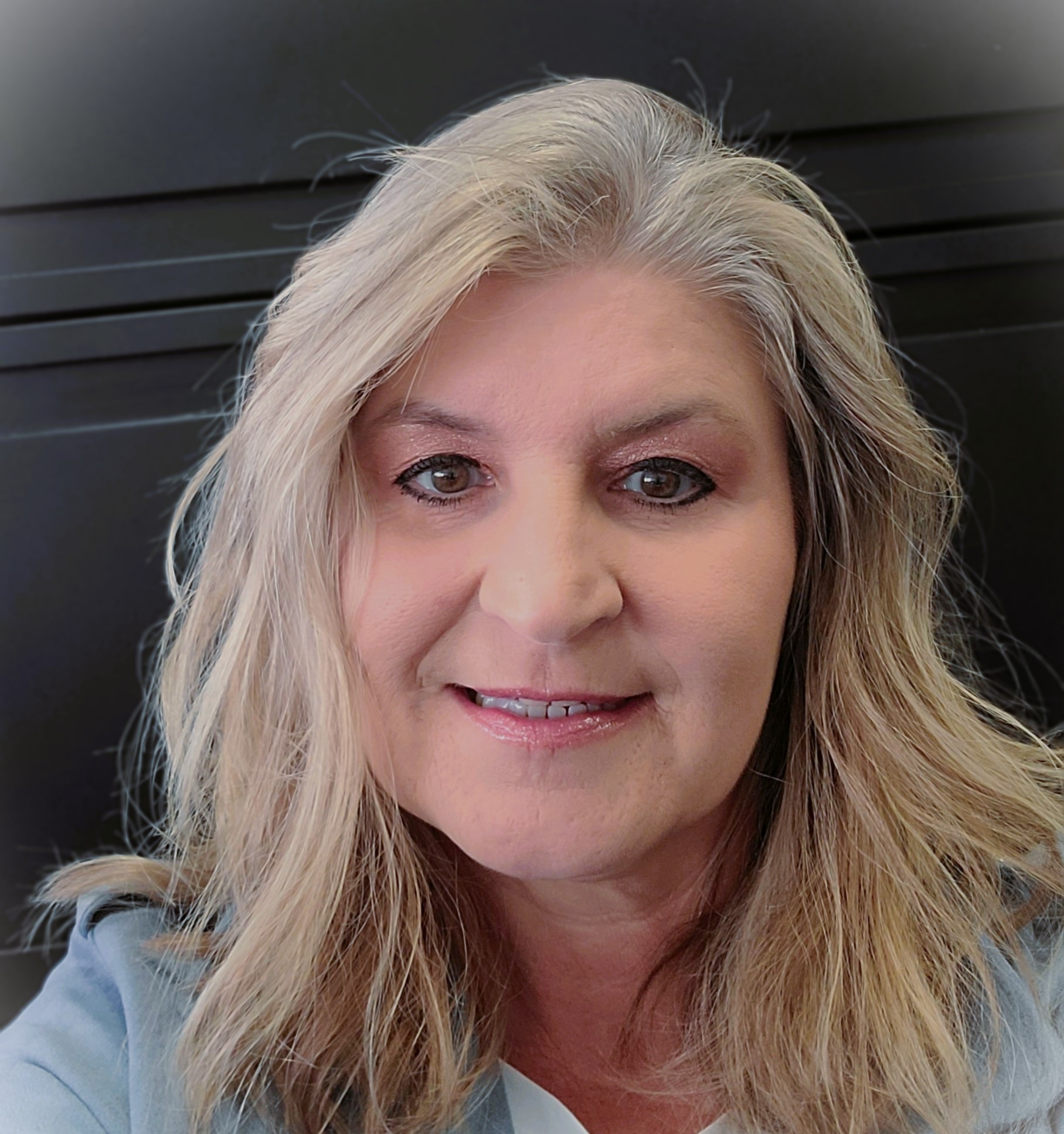 Dr. Charlotte Sherin Singleton, PsyD
Expedient Medicolegal Services
16060 Ventura Blvd., STE 110, #715


Encino, CA 91436
Introduction
C. Sherin Singleton, Psy.D., Q.M.E., is a clinical and forensic psychologist with extensive experience in the evaluation and treatment of severely mentally ill adult forensic inpatients. She currently serves as a Staff Psychologist at Patton State Hospital, providing services aimed at restoration of competence to patients deemed incompetent to stand trial by the court. She routinely conducts complex psychodiagnostic evaluations, including the assessment of malingering and adjudicative competence. As required by the court, Dr. Singleton provides her expert opinion as to whether a patient has improved to the point where they meet the legal criteria to be considered competent to proceed.

In addition to her clinical practice, Dr. Singleton has served as a research specialist for a large county agency, and taught master's level university courses for several years, until she recently decided to focus on building her practice and focusing her efforts on civil forensic work, which led her to acquire her Q.M.E. designation. Given her expertise in the area of criminal forensics and in providing expert opinion to the court, providing Q.M.E. services seemed to be a natural professional progression for Dr. Singleton.

Dr. Singleton graduated cum laude from the University of La Verne with a B.S. in Behavioral Science. She earned a Master of Science in Psychology, and doctorate in clinical-community psychology from the University of La Verne. She completed a rigorous APA accredited internship at San Bernardino County Department of Behavioral Health in the forensic training track, where she provided assessment and treatment in an outpatient clinic, a juvenile detention facility, and a Conditional Release program. She worked as a research specialist for a large county agency, and has been involved in numerous research projects throughout her training and career.
---
Areas of Expertise
Behavioral Science
Disability
Forensic Psychology
Malingering
Post Traumatic Stress Disorder
Psychology
Sanity/Competency to Stand Trial
Stress
Vocational Evaluation & Rehabilitation
---
---
---