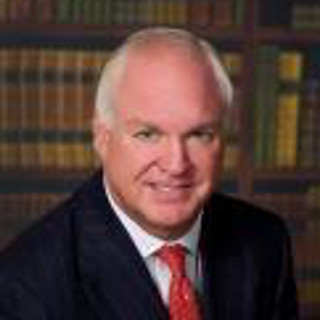 Charles W. Ranson
Charles W. Ranson Consulting, Inc.
2808 NE 26th Place
Ft Lauderdale , FL 33306
Office: 561-371-7570
Fax: 954-990-8912
Introduction
Mr. Ranson assists defense and plaintiff counsel in fiduciary litigation cases between corporate and individual trustees, beneficiaries, registered investment advisors, and private banks. Ranson has testified at trial, deposition, and written reports for the court on issues of; breach of fiduciary duty, fiduciary duty of loyalty, fiduciary duty of impartiality, fiduciary duty to account, fiduciary compensation disputes, fiduciary investment policy, investment suitability, investment due diligence, private banking, risk management, and credit. Mr. Ranson's life experience in fiduciary and wealth management services gives him a unique insight and understanding of complex fiduciary and wealth management issues and concepts. Ranson delivers expert testimony and written reports that provide clarity and transparency to assist the trier of fact on the critical liability issues in fiduciary litigation.
---
Areas of Expertise
Banking
Probate
Trusts & Estates
---