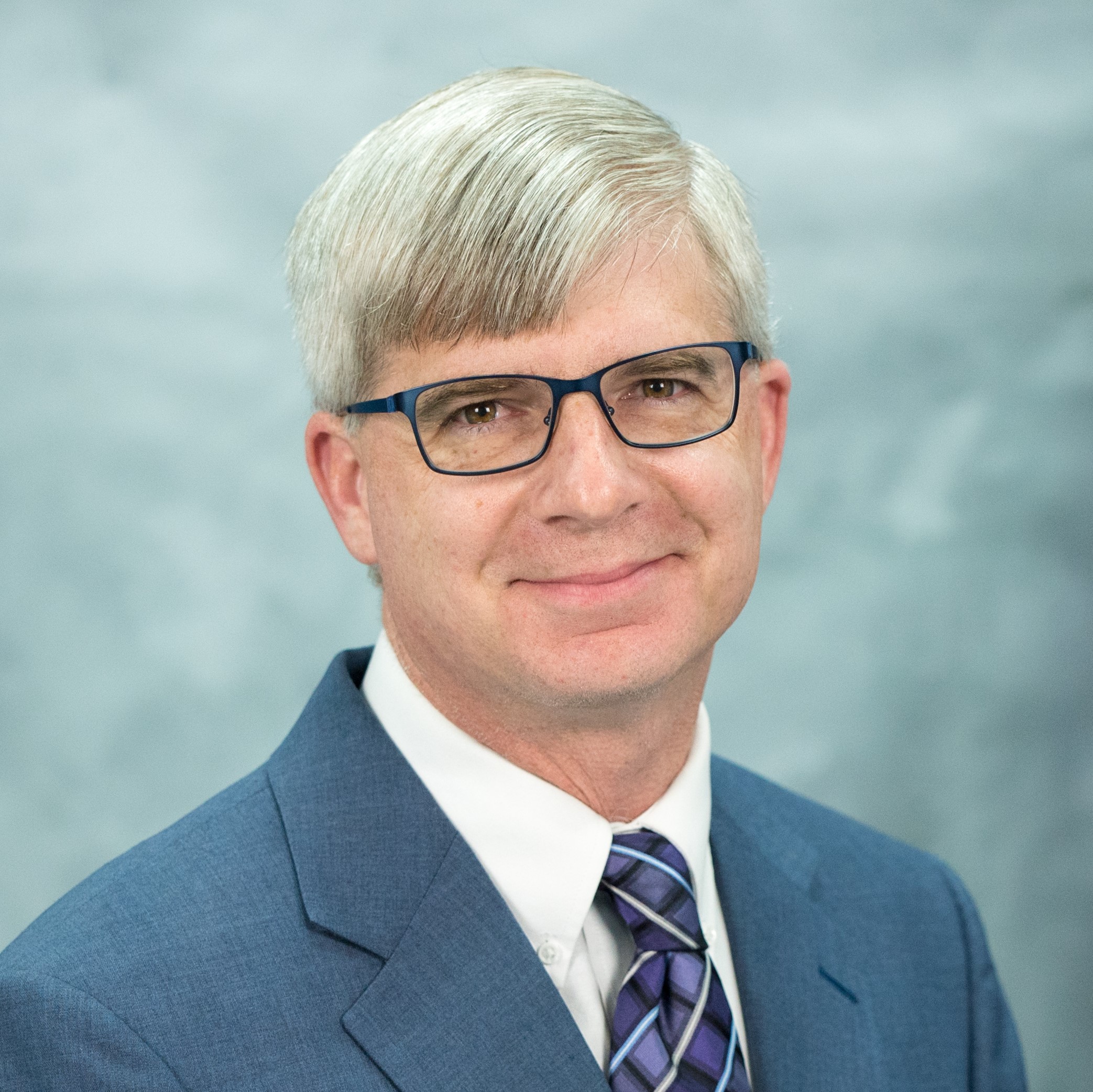 Chad E. Jones, P.E., CFEI, CMSE®, CVFI
The Warren Group, Inc.
7805 St. Andrews Road


Irmo, SC 29063
Mobile: 864-377-0900
Office: 803-862-1734
Introduction
*Available Nationwide*

Senior Consulting Engineer Chad Jones is a licensed professional engineer in multiple states, a NAFI Certified Fire and Explosion Investigator, NAFI Certified Vehicle Fire Investigator, and a Certified Machinery Safety Expert. He has a Bachelor of Science in Mechanical Engineering from Clemson University.

Chad has over 25 years of engineering experience including mechanical, process and manufacturing engineering. He has participated in and led industrial accident investigations and participated in in-depth process safety audits. This work has included equipment design, machine safeguarding, cost estimating and safety compliance. He has designed HVAC and plumbing systems for commercial, industrial, and private clients.

Chad's process experience includes the operation and control of continuous and batch polymerization equipment to produce nylon as well as expansion projects to add new equipment to increase production. His machine design experience includes utilizing diffusion pumps in the design of high vacuum production equipment for manufacturing facilities. He was also the engineer responsible for mechanical power presses at a capacitor production facility. His vertical construction design experience includes industrial heating, cooling, ventilation, and piping; while his commercial HVAC and plumbing design experience includes heating and cooling, commercial kitchen ventilation and fire protection, as well as plumbing.

A lifelong auto and motorcycle enthusiast, Chad is accomplished in the maintenance, repair, and modification of vehicles and engines. He is also an IFSAC Certified Interior Structural Firefighter II with the Northwest Volunteer Fire Department in Greenwood, South Carolina. He has served on the Board of Directors of the department since 2002.
---
Areas of Expertise
Equipment & Machinery
Explosions
Failure Analysis
Fire
Forensic Engineering
Machine Guarding
Mechanical Engineering
Plumbing & HVAC
Products Liability
---
---
---