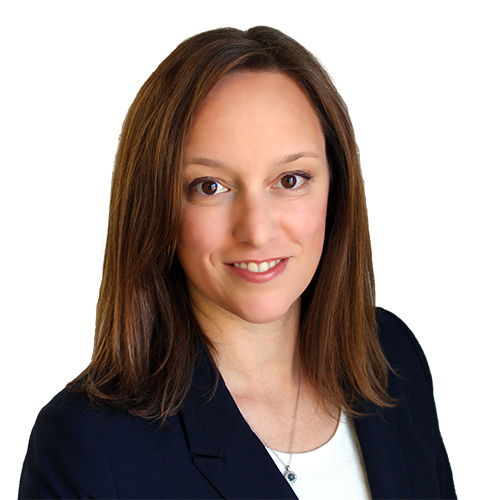 Carolyne I. Albert, Ph.D.
Robson Forensic, Inc.
Introduction
Dr. Carolyne Albert is a mechanical engineer and biomechanics expert. She has specific expertise in orthopaedic biomechanics, and over 15 years of experience in biomedical and materials engineering research. Her biomechanical research experience includes the areas of bone fracture, joint and implant mechanics, and biomechanics of human motion. In her work as a forensic expert, Dr. Albert combines principles of engineering and physics with an understanding of injury biomechanics, to determine the cause of injuries related to implants, motor vehicle crashes, falls, sports, and workplace incidents.

Dr. Albert earned her Ph.D. at the University of British Columbia, where her research was focused on bone-implant biomechanical interactions after hip replacement surgery. Dr. Albert holds a scientific staff appointment at Shriners Hospital in Chicago, and is an adjunct research professor at Marquette University's Orthopaedic and Rehabilitation Engineering Center, where she conducts research on pediatric bone mechanics and fracture. Her work has been published in the Journal of Biomechanics, Bone, Clinical Biomechanics, and the Journal of Bone and Joint Surgery.
---
Areas of Expertise
Biomechanics
Materials Engineering
Mechanical Engineering
Medical Devices
Slip, Trip & Fall
---
---
---