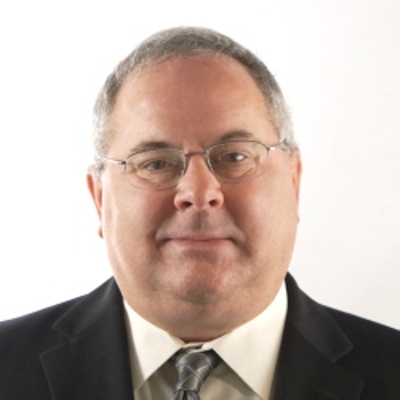 Brent R. Leisenring, P.E.
Robson Forensic Inc.
Introduction
Brent R. Leisenring, PE
Construction Management, Construction Engineering, and Heavy Lift/Rigging Expert
Brent has more than 35 years of construction experience involving residential, commercial, industrial, heavy and highway projects. He investigates construction claims, injuries, and defects related to residential, commercial, heavy, highway, municipal, and institutional construction.

Brent has hands-on experience in the construction trades as well as construction management and construction engineering. In his previous positions, he has managed construction projects for the Pennsylvania Turnpike Commission and has provided engineering and oversight for the jacking of the twin 1,200 ton trusses on the Bank One Ballpark Stadium in Phoenix. Additionally, he worked on construction projects for the FBI, the U.S. Navy, and the Arecibo Radio Observatory in Puerto Rico.

Brent is a registered Professional Engineer in fivestates and is a certified trainer in OSHA construction industry safety standards. He is a member of the American Society of Civil Engineers and the Moles.

For Brent's full bio or CV, click the "Web Page" or the "CV" button above.
---
Areas of Expertise
Civil Engineering
Construction
Construction Safety
Forensic Engineering
Forklifts
Lifts
Refineries
---
---
---