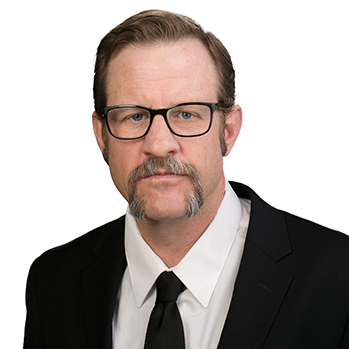 Benjamin Wixon
Robson Forensic Inc.
Introduction
Benjamin Wixon, M.A.Ed.
Skateboarding Expert & Professional Educator

Ben Wixon is a skateboarding expert and certified teacher with over 20 years of experience providing guidance, instruction, and support to skateboarders, recreation programs, facility operators, and school students. Ben's forensic casework typically involves investigations of skateboarding incidents, and disputes in educational, recreational, and camp settings.

Mr. Wixon has been working professionally as a public school teacher since 1999, specializing in English as a Second Language (ESL) for grades k-12. In addition to his teaching and program development responsibilities, Ben has completed specific training in topics such as child abuse, sexual misconduct, bullying, risk management, and crisis management.

Ben's experience extends beyond the classroom to after school programs and camps. He began in 1990 as a camp counselor for the YWCA USA, and has gone on to supervise, instruct, and manage a variety of recreational camps and programs. His duties in these settings have included instructing and organizing sports activities, assessing and treating minor injuries, supervising and hiring staff, chaperoning field trips and offsite activities, and facilitating special events.

An avid skater for more than thirty years, Ben has competed in numerous World Cup events and qualified for the Van's World Amateur Championships in 2002. He has built skateparks, taught and managed both public and private skateboarding camps, judged competitions, and helped numerous organizations develop skateboarding curricula and programs, including Nike Skateboarding. Ben provides investigations, reports, and testimony in matters involving skateboarder actions; skatepark design and management; and the administration of skate events, camps, and competitions.
---
Areas of Expertise
Education & Schools
Sports & Recreation
---
---
---