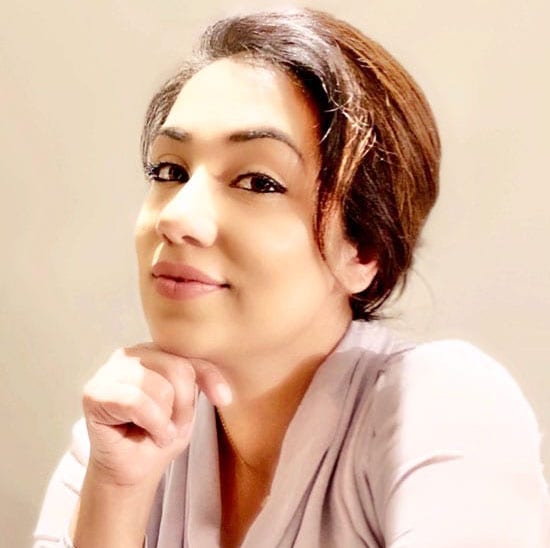 Ayesha Ashai, MD
Forensic Psychiatric Associates, L.P.
Available Nationwide - Physically located in Chicago, IL
Introduction
Dr. Ashai has performed numerous civil and criminal forensic psychiatric evaluations and has been qualified as an expert in the field of psychiatry in the Sacramento Superior Court. She has extensive training in the evaluation and treatment of personality disorders, suicide risk assessments, and South Asian and Hispanic cultural issues. Her forensic areas of interest include civil and criminal competencies, criminal responsibility, sentence mitigation, violence and sexual risk assessments, malpractice, psychiatric injury, and evaluations related to testamentary capacity and undue influence.

Dr. Ashai completed her psychiatric training at one of the top psychiatric institutions, University of Maryland/Sheppard Enoch-Pratt Hospital as well as her forensic psychiatric training at University of California Davis under the supervision of Charles Scott. She is a member of the American Academy of Psychiatry and the Law (AAPL) and currently serves on AAPL's Criminal Behavior Committee and Cross-Cultural Committee. She presented on the treatment of psychopathy at AAPL's national meeting and at local conferences in California.

Currently, Dr. Ashai works as a telepsychiatrist in a community outpatient mental health clinic in Ohio and as a nationwide forensic psychiatry consultant at Forensic Psychiatric Associates Medical Corporation. She is currently an Assistant Clinical Professor at University of Illinois- Chicago. In the past, she has provided treatment for offenders incarcerated at the Sacramento County Jail in California and at the Winnebago County Jail in Illinois. She also has experience in the treatment of offenders with a serious mental illness that are released from incarceration as part of a therapeutic intervention program. In 2013, she was awarded the Dr. George U. Balis Award for Excellence in Medical Student Education for her work with medical students.
---
Areas of Expertise
Community Mental Health
Competency
Correctional Healthcare
Criminology
Forensic Psychiatry
Psychiatry
Psychology
Sexual Abuse
Sexual Harassment/Discrimination
Testamentary Capacity
Undue Influence
---