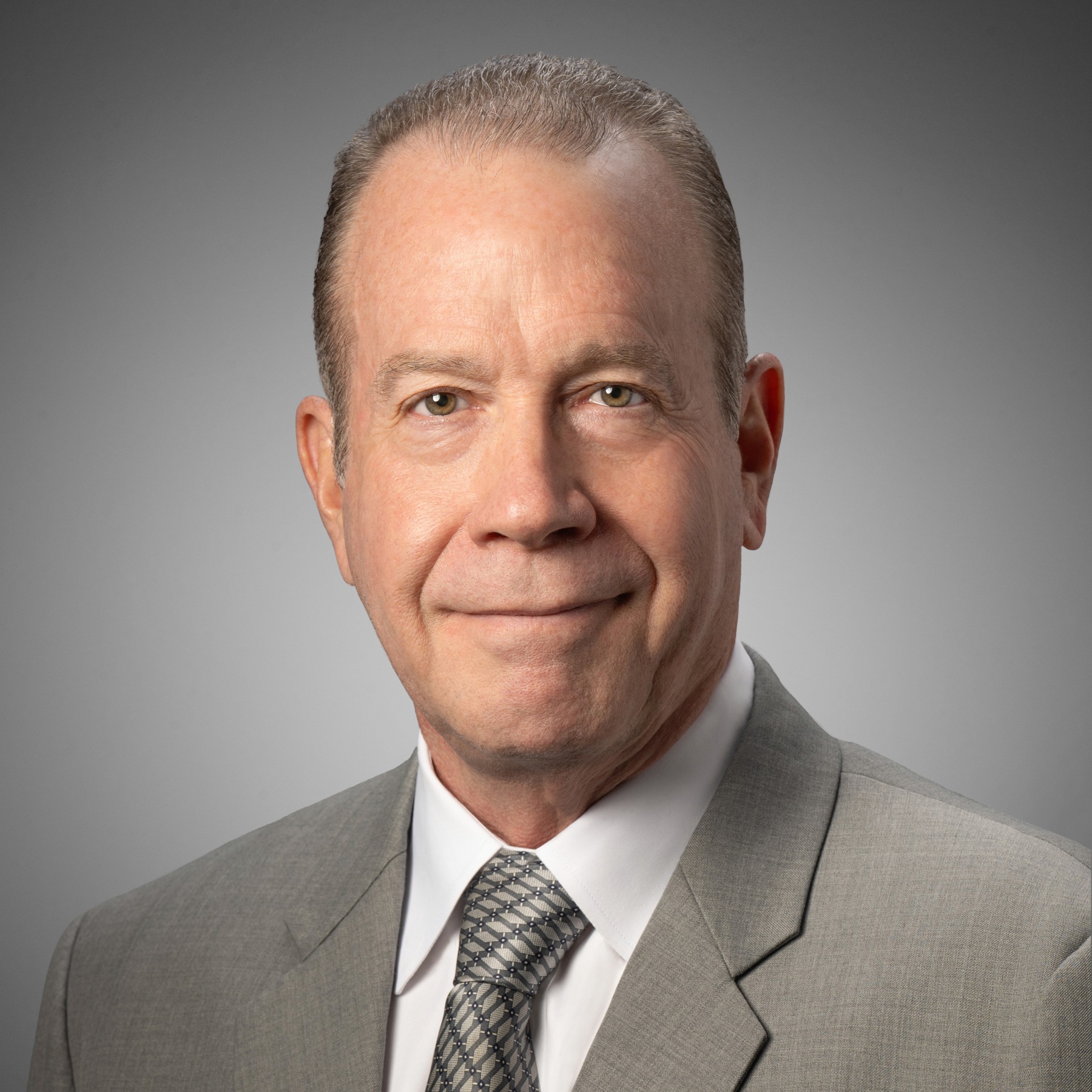 Andrew J. Davidoff, Ph.D.
Exigent Group Limited
Introduction

Dr. Davidoff is a Ph.D. Geologist and practicing geophysicist with over 20 years domestic and international experience located in Texas. He has extensive experience in Oil and Gas Exploration and Development in multiple basins and multiple countries around the world. Dr. Davidoff is adept at play and prospect generation, offshore (shelf to deep water) and onshore (desert to tropics). His expertise includes integration of geologic, geophysical and reservoir engineering data for delivery and execution of a diverse variety of projects including but not limited to Exploration and Development Wells, Injector and Producing Wells, Field Development Planning, Reserve Audits, Reservoir Damage and Remediation, Seismic and Hazzard Survey Acquisition, Processing and Interpretation and Geothermal Development.

Dr. Davidoff applies his extensive scientific research and industry experience to litigation matters involving, but not limited to, earthquakes and aquifer damage associated with fracking and injection wells, SEC and IRS violations related to oil and gas investments and assets, oil and gas lessee implied covenant of reasonable development and protection from drainage, sinkholes, landslides, coastal subsidence, sea level changes and global warming.

Dr. Davidoff has a Doctorate degree in Geology from Texas A&M University, a Master's degree in Geology from the University of Houston and a Bachelor's degree in Geology from Western Washington University. He received research supported grants, scholarships, and fellowships from 11 different organizations.
---
Areas of Expertise
Geochemistry
Geology
Geotechnical Engineering
Hydrology & Groundwater
Mining
Oceanography
Oil & Gas
Petrochemicals
Petroleum Engineering
Seismology
---
---
---
---