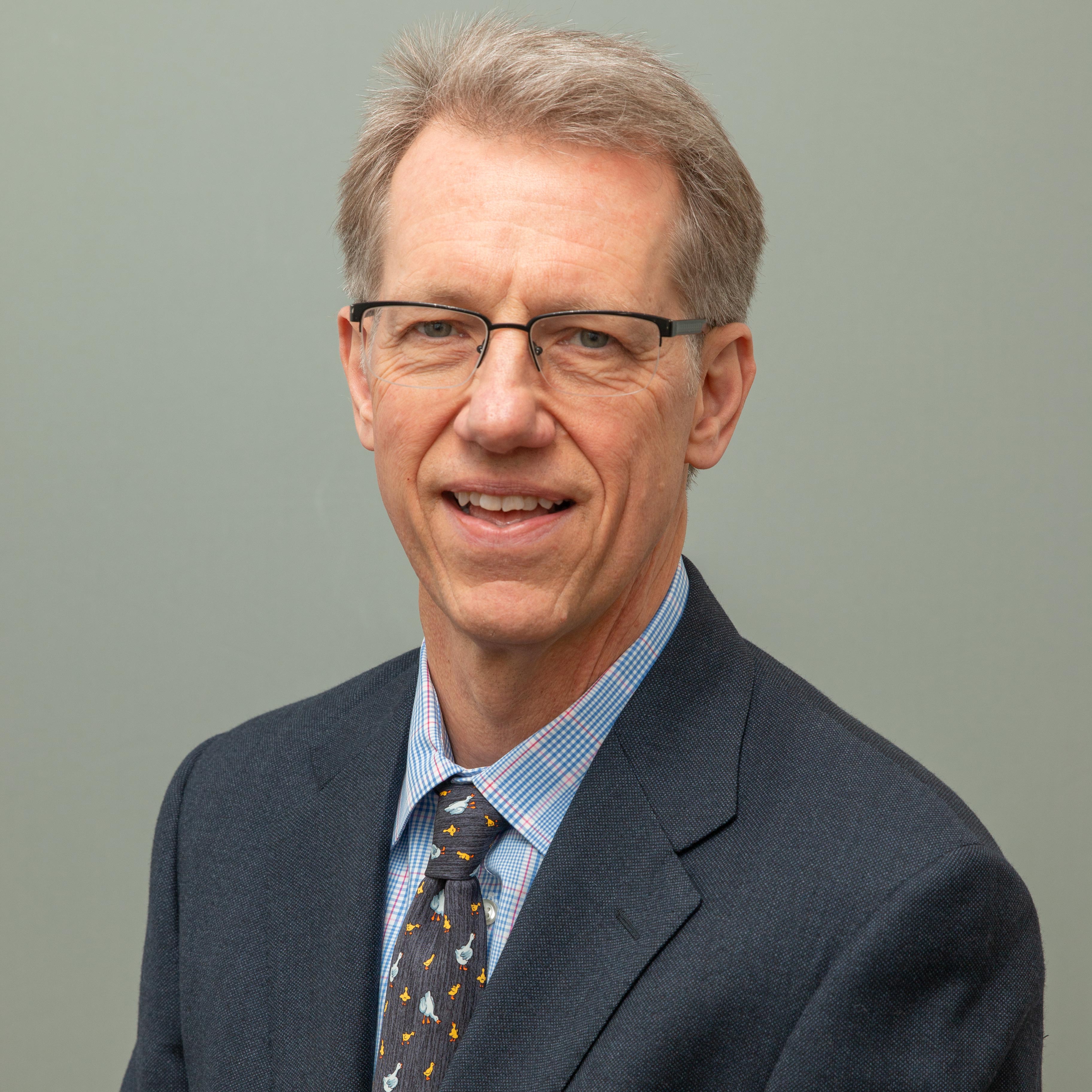 Dr. Andrew Clark
Andrew B. Clark M.D.
10 Concord Ave


Cambridge, MA 02138
Mobile: 617-285-4411
Office: 801-960-2138
Introduction
Dr. Clark is an experienced psychiatrist who is triple board certified in forensic psychiatry, child and adolescent psychiatry, and adult psychiatry. Harvard trained and on the faculty of Massachusetts General Hospital for 16 years, he is now an Assistant Professor of Psychiatry at Boston University. Dr. Clark was the Medical Director of the Children and the Law Program at Massachusetts General Hospital, and has testified in over 100 cases, including cases of child trauma, psychiatric illness, post traumatic stress disorder, psychopharmacology, medical malpractice, and death penalty mitigation.
---
Areas of Expertise
Child Abuse
Child Psychiatry
Correctional Healthcare
Emotional Trauma
Forensic Psychiatry
Medical Malpractice
Post Traumatic Stress Disorder
Psychiatry
Psychopharmacology
---
---
---
---