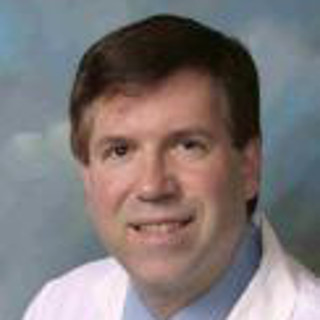 Andrew F Calman, M.D., Ph.D.
2480 Mission St, Suite 212
San Francisco , CA 94110
Office: 650-270-9683
Fax: 415-648-7544
Introduction
Past President of the California Academy of Eye Physicians and Surgeons, Dr. Andrew Calman brings comprehensive expertise in the field of eye diseases, injuries and surgery, as well as outstanding responsiveness, verbal and written communication skills. He is an Associate Clinical Professor at UC-San Francisco, Associate Examiner for the American Board of Ophthalmology, and has helped make national eye care policy with the American Academy of Ophthalmology and the Medicare Carrier Advisory Committee. He has 16+ years of experience in ophthalmology case review.
---
Areas of Expertise
Medical Malpractice
Ophthalmology
Optometry
---