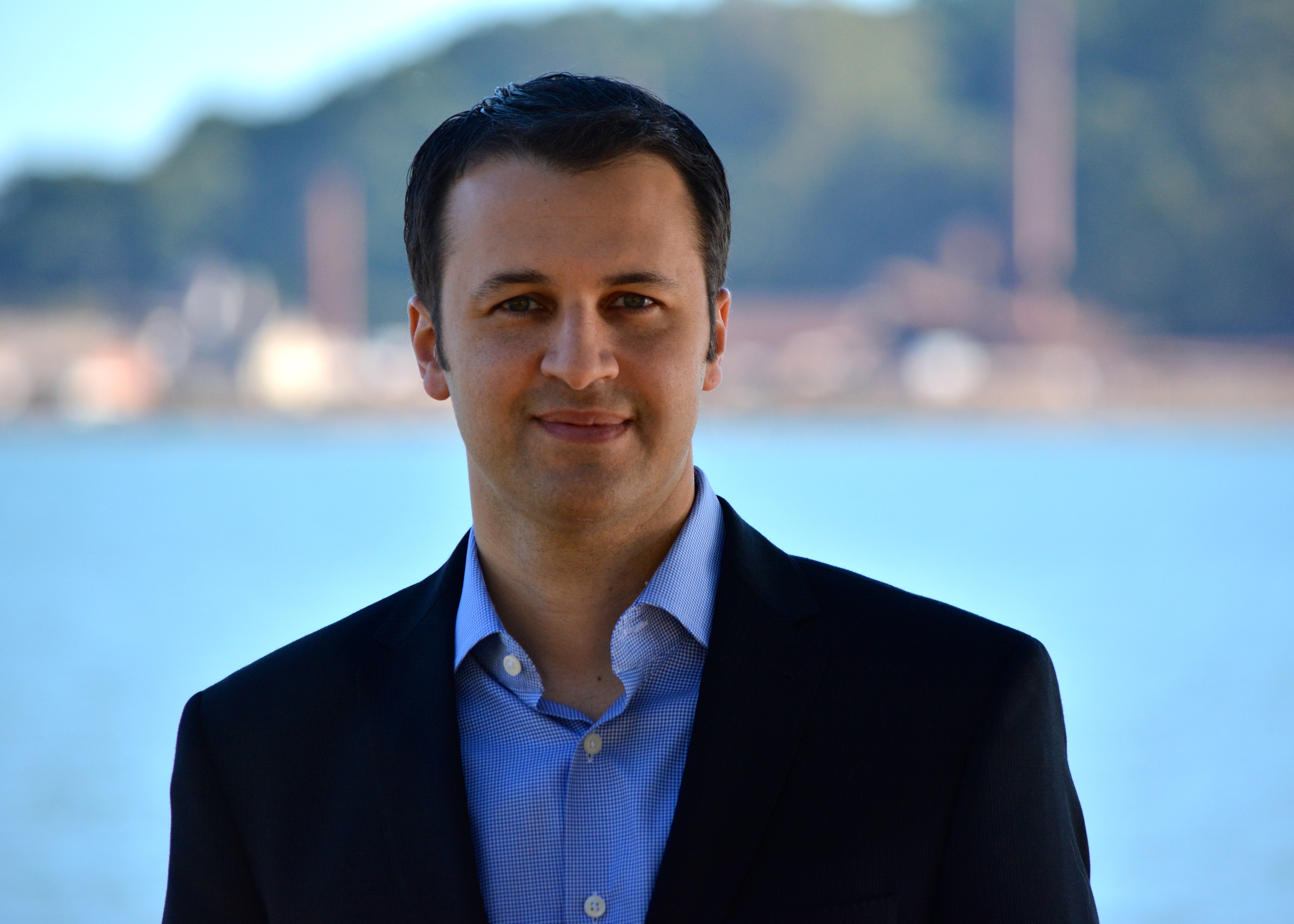 Dr. Zachary D Torry
Zachary D. Torry, MD
45 Camino Alto, Suite 204
Mill Valley , CA 94941
Introduction
Zachary D. Torry, M.D. is a Board Certified Adult Forensic Psychiatrist in practice in San Francisco and Marin County, California. In addition to maintaining a full-time private treatment practice, Dr. Torry provides expert psychiatric medical-legal opinions in a variety of civil, criminal, and employment related matters. He serves as an expert in both state and federal courts and is retained by both defense and plaintiff attorneys.

His areas of expertise include Emotional Distress involving a wide array of psychiatric conditions resulting from injury, PTSD and other post-traumatic reactions, Psychotic Disorders, Mood Disorders, Malingering, Pain, Diminished Capacity, Mental State at the time, Employment Harassment, Fitness for Duty, and Undue Influence.

Dr. Torry focuses his efforts on providing clear, concise, and thorough opinions based on scientific principle in a neutral and objective manner. He produces this through the core competencies of the forensic psychiatrist- the forensic reports and the presentation of oral testimony in an adversarial context.

He has published several articles in peer-reviewed journals in the area of Psychiatry and the law. He has also lectured at professional meetings and is a Fellow of the American Psychiatric Association and member of the American Academy of Psychiatry and the Law.

In addition to serving on the Superior Court Expert Witness Panels for the Counties of San Francisco, San Mateo, and Marin, Dr. Torry is also an Expert Reviewer for the Medical Board of California.
---
Areas of Expertise
Competency
Criminal Law
Forensic Psychiatry
Independent Medical Examinations
Malingering
Medical Malpractice
Personal Injury
Post Traumatic Stress Disorder
Psychiatry
Psychopharmacology
Sanity/Competency to Stand Trial
Sexual Abuse
Sexual Harassment/Discrimination
Stress
Suicide
Testamentary Capacity
Undue Influence
Wrongful Death
---
---
---