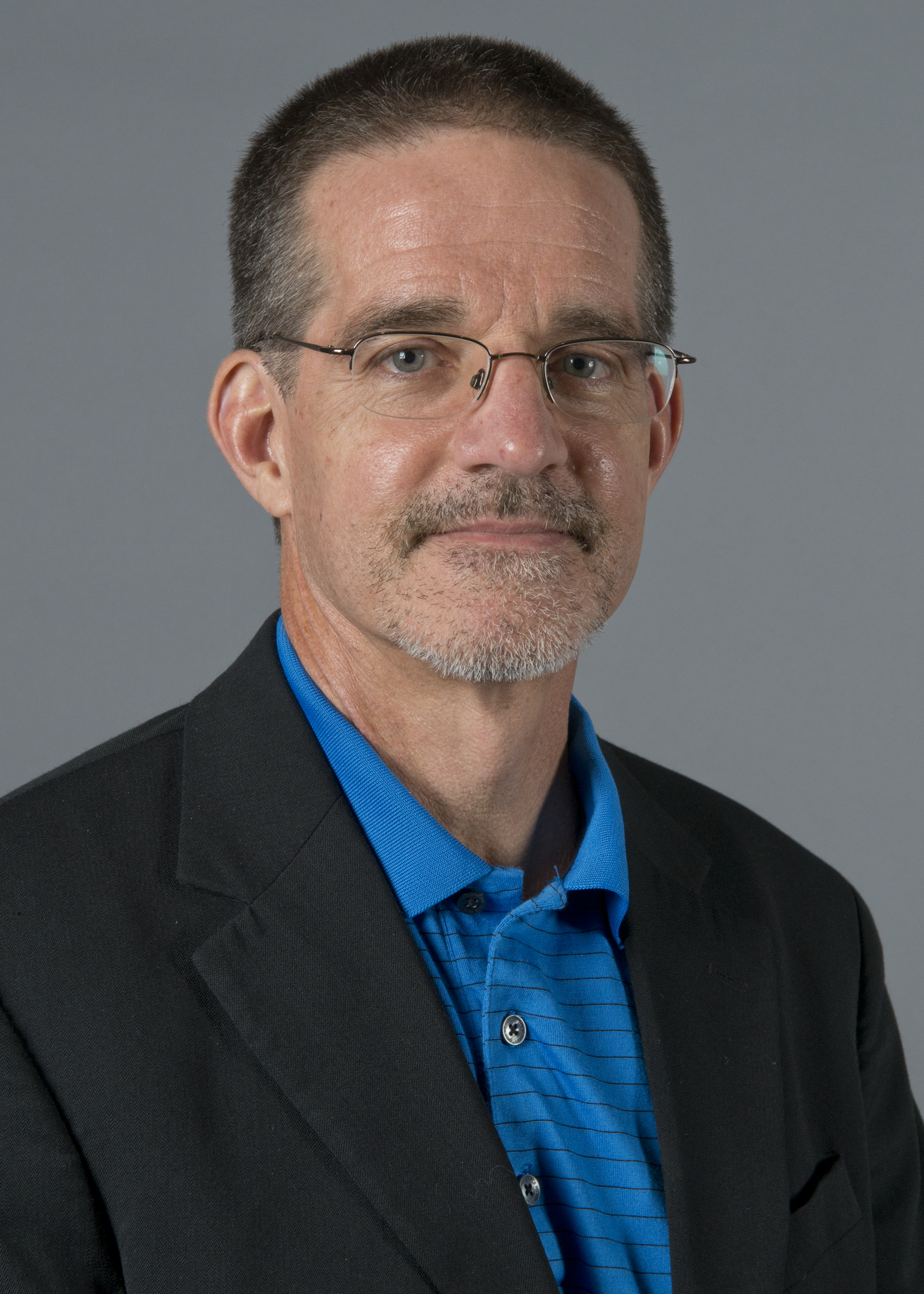 Dr. Wray Anthony Gerard
FAAFP, FACEP
221 East Maple St
Palmyra , PA 17078
Mobile: 717-926-7641
Office: 717-926-7641
Introduction
Unique experience in Emergency Medicine, Urgent Care and Family Medicine

Medical expert on criminal cases for public defenders and criminal defense attorneys.
Expert witness on Cruise Ship medicine standards of care.

Full-time clinician working in both emergency medicine, urgent care and family medicine. Assistant clinical professor of Family Medicine. Board certified in Family Practice. As a family practice trained emergency physician, has a broad scope of practice that includes the initial management of most clinical conditions. Published author on family physicians in emergency medicine, workforce and credential issues in emergency medicine and rural emergency medicine.

Litigation support in medical malpractice – missed/delayed diagnosis, medication (drug) errors, negligence and medical errors.
---
Areas of Expertise
Alcohol
Cruise Ship Medicine
Emergency Medicine
Emotional Trauma
Family Practice/Family Medicine
Medical Malpractice
Pain Management
Personal Injury
Physician Assistants
Urgent Care
Wrongful Death
---
Expert Background
Q:

Please list your professional accreditations, degrees, licenses, and certificates granted:

A:

MD
Board Certified ABFM
FACEP
FAAFP

Q:

Please list your affiliations or memberships in any professional and/or industry organizations:

A:

same

Q:

Please list any teaching or speaking experience you have had, including subject matter:

A:

Assistant Clinical Professor of Family Medicine

Q:

Have any of your accreditations ever been investigated, suspended or removed? (if yes, explain)

A:

No

Q:

On how many occasions have you been retained as an expert?

A:

Hundreds
20 years of experience

Q:

For what area(s) of expertise have you been retained as an expert?

A:

Emergency Medicine
Family medicine
Urgent Care
Criminal Defense
Cruise Ship medicine
Credentialing
Standard of Care

Q:

In what percentage of your cases were you retained by the plaintiff?

A:

Fifty

Q:

In what percentage of your cases were you retained by the defendant?

A:

Fifty

Q:

On how many occasions have you had your deposition taken?

A:

Dozens

Q:

When was the last time you had your deposition taken?

A:

2019

Q:

On how many occasions have you been qualified by a court to give expert testimony?

A:

Dozens

Q:

On how many occasions have you testified as an expert in court or before an arbitrator?

A:

Dozens

Q:

For how many years have you worked with the legal industry as an expert?

A:

20

Q:

What services do you offer? (E.g.: consulting, testing, reports, site inspections etc.)

A:

Case reviews, Consulting, testing, reports, depositions, court testimony

Q:

What is your hourly rate to consult with an attorney?

A:

450 but negotiable

Q:

What is your hourly rate to review documents?

A:

same

Q:

What is your hourly rate to provide deposition testimony?

A:

See CV

Q:

What is your hourly rate to provide testimony at trial?

A:

See CV

Q:

Please list any fees other than those stated above (E.g.: travel expenses, copy fees, etc.)

A:

See CV
---