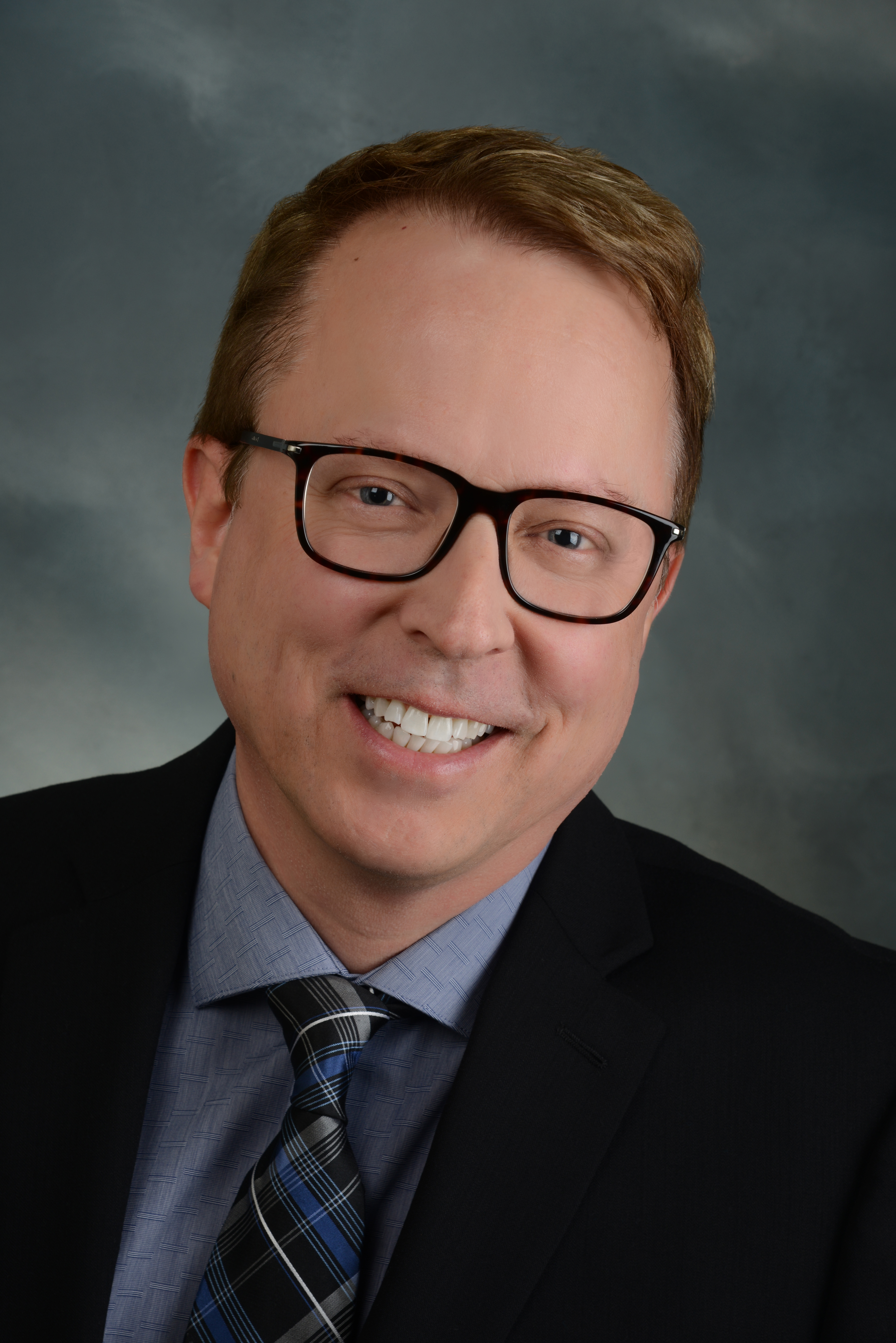 William Ziarnik, M.D.
Internal Med Expert, LLC
9107 Wilshire Blvd., Suite 450
Beverly Hills , CA 90210
Introduction
William Ziarnik, M.D. is board certified by the American Board of Internal Medicine and is in full-time clinical practice at a busy outpatient facility involving both primary care and urgent care of an adult population. He previously served as Clinical Director and Associate Chief of Staff for a statewide healthcare system. Dr. Ziarnik is a graduate of Columbia University's College of Physicians and Surgeons and completed his Internal Medicine Residency at the University of Arizona Health Sciences Center.

Dr. Ziarnik has 27 years of medical practice experience including significant experience performing reviews and analyses of malpractice cases.
---
---
Expert Background
Q:

Please list your professional accreditations, degrees, licenses, and certificates granted:

A:

M.D., College of Physicians and Surgeons of Columbia University, 1987
Diplomate, American Board of Internal Medicine
Medical licensure in California

Q:

What services do you offer? (E.g.: consulting, testing, reports, site inspections etc.)

A:

Medical-legal consulting services
Medical record review
Comprehensive analysis and reporting
Expert witness deposition and testimony
Video deposition and testimony
Telephone meetings
Other services upon request
---
---
---