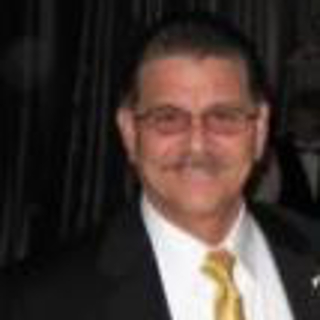 William Gulya, Jr.
Sitework Expert Consulting, Inc.
134 Rt 31, E417
Flemington , NJ 088222
Mobile: 908-313-3126
Office: 908-313-3126
Introduction
William Gulya, Jr., President & CEO, Middlesex Trenching Company for more than 35 years, specializes in excavation & construction site preparation – earthwork and grading, water mains, sewer installation, trenching, containment, underground utilities, dike repair, heavy equipment rentals. He provides litigation prevention consulting, mediation, arbitration, and expert witness testimony, regarding construction contract disputes; scheduling; delay claims; differing site condition claims; change order justification, support and processing; nonpayment issues; back charges, lien filings, shoring , trench collapse.

Certifications include Alternative Dispute Resolution UNC, OSHA 40 hour, OSHA Competent Person, MSHA Certified Training, NJBIA New Jersey Business & Industry Association, Building Trades Association, UTCA Utility & Transportation Contractors Association, Quest Construction Estimating Institute, Hard Dollar Estimating, and Ashford University BA, Major Communications, Minor Criminal Justice.

Additional offices in New York and North Carolina.
---
Areas of Expertise
Accident Investigation
Building Contractor Liability
Civil Engineering
Concrete/Cement
Construction
Construction Damages
Construction Safety
Construction Site
Cranes
Equipment & Machinery
Failure Analysis
OSHA
Safety
Scheduling Delay & Analysis
Stormwater Retention Pond
Utilities
Water Utility
Water/Sewage Treatment Engineering
---