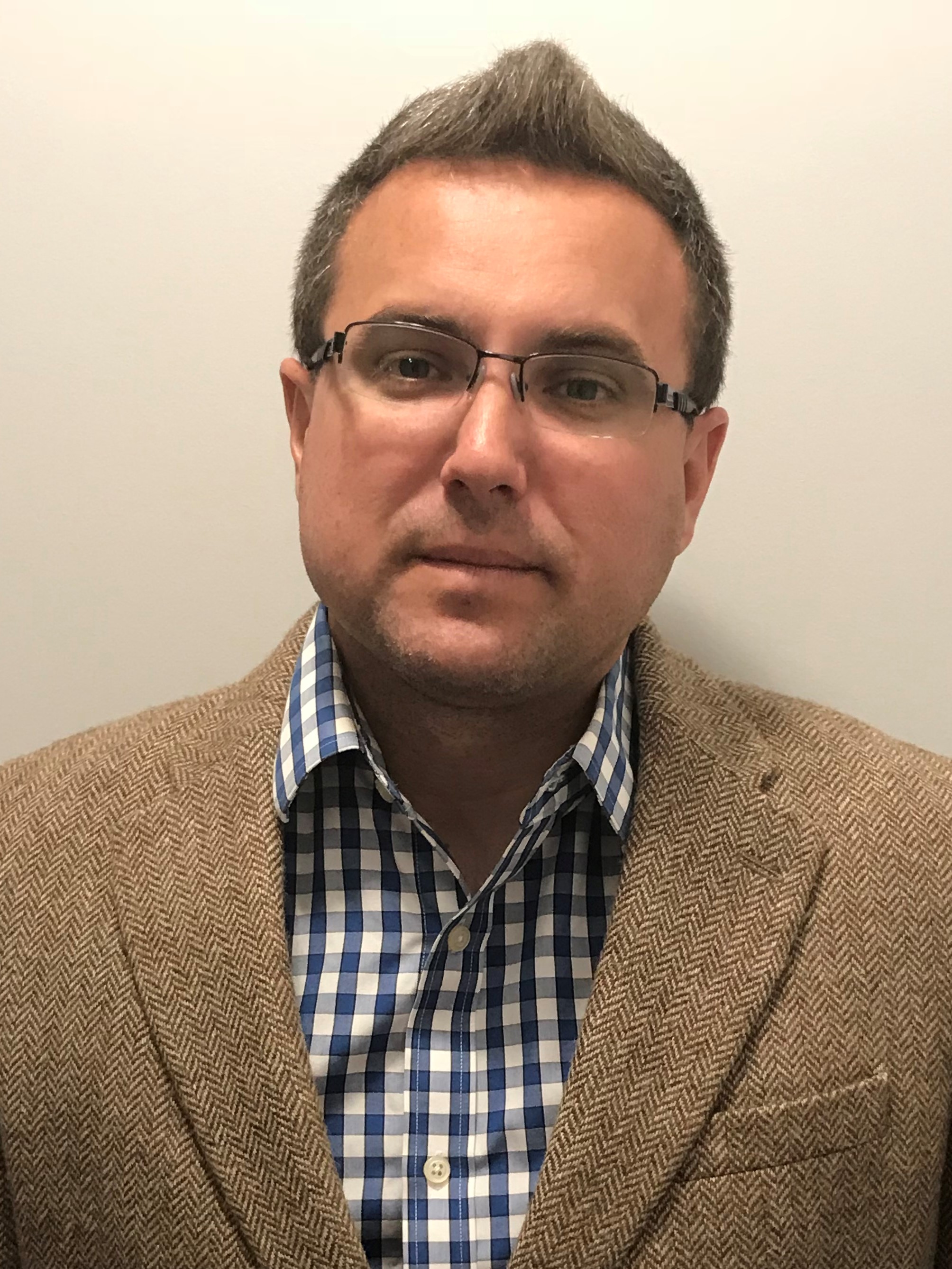 Mr. William Baareman
TRTC- Traffic Reconstruction & Transportation Compliance
8900 Byron Commerce Drive SW
Byron Center , MI 49315
Introduction
Bill Baareman has over 18 years of experience in the trucking industry with an extensive knowledge of regulatory compliance, driver training, and commercial motor vehicle equipment. Bill has gained his expertise as a "trucking safety expert" from his knowledge and experience in the "driver's standard of care" and his career as a State of Michigan Certified Commercial Driver's License Instructor. Bill also possesses a vast knowledge and expertise of the Federal Motor Carrier Safety Administration regulations, along with the state and local regulations, governing the commercial motor vehicle industry.

Bill has earned his designation as an OSHA safety expert through the extensive training he has completed, throughout the years, on federal and state OSHA regulations, his experience in managing and overseeing OSHA compliance as an Operations Manager and has successfully completed an entire overhaul of a company's warehouse and fleet operations to become, and remain, in compliance with all federal and state OSHA regulations. Bill is knowledgeable and experienced in the practices of properly loading and unloading, as well as forklift safety.

Mr. Baareman has a distinct capability to combine his background in fleet management, fleet operations, OSHA training, experience as a CDL instructor and his technical training, allowing him to analyze and evaluate various situations and incidents for which his knowledge and expertise is required.
---
Areas of Expertise
Driver Behavior
Forklifts
Logistics/Freight Forwarding
OSHA
Safety
Tractors
Trucking
Walking & Working Surfaces
---
Expert Background
Q:

Please list your professional accreditations, degrees, licenses, and certificates granted:

A:

OSHA 30 Hour General Industry Outreach Training
Heavy Truck Reconstruction Techniques including Digital Forensics using the Synercon Technologies Forensic Link Adapter
Supervisor Drug and Alcohol Tranining
Defensive Truck Drivers Training
Michigan Center for Decision Driving Course
State of Michigan Certified CDL Instructor
Instructor, (Federal, State and Local) Motor Vehicle Administration
Instructor, Hazardous Material Regulations
---