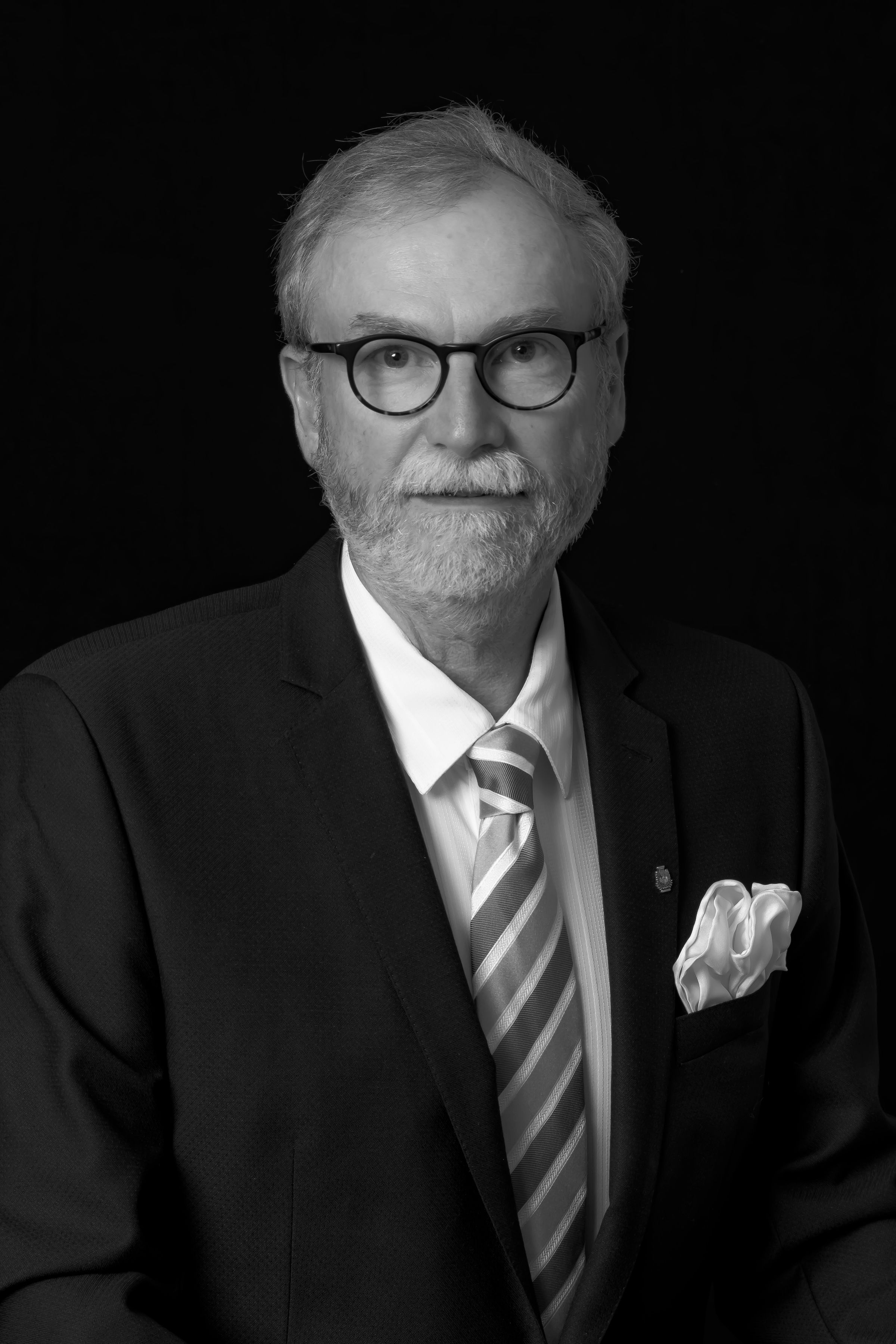 Mr. William Amor
Amor Architectural Corporation
9483 Haven Ave, Suite 100
Rancho Cucamonga , CA 91730
Introduction
William A. Amor is licensed in 50 states with 25 years of experience as an architect and 20 years as a forensic architecture. Forensic duties include detailed investigation research, serving as an expert witness, and participating in depositions. Amor is available to assist plaintiff attorneys in cases involving, but not limited to: forensic architecture, building codes, ADA compliance, and industry standards.

Additionally, Mr. Amor offers a unique set of credentials as a Certified Access Specialist (CASp), Registered Access Specialist, and licensed general contractor, and is one of the 50 APEC Architects.
---
Areas of Expertise
Architect Liability
Architecture
Building Codes
Land Use & Zoning
---
Expert Background
Q:

Please list your professional accreditations, degrees, licenses, and certificates granted:

A:

Licensed architect in all 50 states and the Canadian provinces Alberta, British Columbia, Manitoba, and Ontario.

Q:

Please list your affiliations or memberships in any professional and/or industry organizations:

A:


- Subject Matter Expert for the California Architects Board (CAB)
- Active Expert Witness for the Nevada State Board of Architecture, Interior Design and Residential Design Board's Active Enforcement Advisory Committee (EAC)
- American Institute of Architects (AIA)
- Associate Member of California Building Officials (CALBO)
- International Code Council (ICC) Certified Member
- Certified Access Specialist Institute (CASI)
- National Association of Accessibility Consultants (NAAC)
- National Association of Fire Investigators (NAFI)
- Professional Associate of American Plywood Association (APA)
- Apartment Association of Orange County (AAOC)
- National Trust for Historic Preservation Member
- AISC American Institute of Steel Construction, Inc.
- Cal Coast Track Club

Q:

Please list any teaching or speaking experience you have had, including subject matter:

A:


- Instructor, U.S. Navy
- Instructor, American Institute of Architects
- Instructor, Walt Disney Imagineering

Q:

Have any of your accreditations ever been investigated, suspended or removed? (if yes, explain)

A:

No.

Q:

On how many occasions have you been retained as an expert?

A:

30+

Q:

For how many years have you worked with the legal industry as an expert?

A:

20

Q:

What services do you offer? (E.g.: consulting, testing, reports, site inspections etc.)

A:

Consulting, report writing, testimony, depositions, peer reviews.

Q:

Please list any fees other than those stated above (E.g.: travel expenses, copy fees, etc.)

A:

Travel expenses.
---
---
---
---