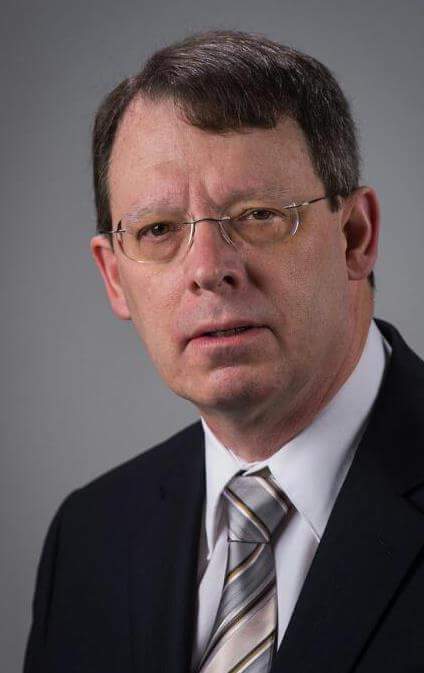 William E Allmon
AllChem Inc.
204 Whistlewood Court
Lynchburg , VA 24502
Mobile: 434-942-8856
Office: 800-741-5211
Introduction
William E. Allmon is a recognized expert in the control of chemistry and corrosion in power plants. Mr. Allmon has over 40 years of experience spanning a wide range of activities including chemistry, chemical engineering, research and development, laboratory analyses, instrumentation development, field service and project management. Mr. Allmon was employed for most of his career by two of the major suppliers of equipment, fuel and services to the power generation industry. Specifically, he was employed by McDermott Babcock & Wilcox for 20 years and AREVA Inc. (now known as Framatome) for 15 years. During his career, he spent about equal time supporting fossil and nuclear customers. Mr. Allmon also has significant experience with thermal solar power production. Currently, he provides services to fossil and nuclear power plants as a Senior Consultant for ChemStaff Inc. Recently, Mr. Allmon spent about 6 months as the lead, on-site chemistry advisor during commissioning of a new plant in China.
---
Areas of Expertise
Analytical Testing Labs
Chemical Engineering
Chemicals
Chemistry
Corrosion
Environmental
Solar Energy
Spectroscopy
Utilities
Water Utility
---
---
---