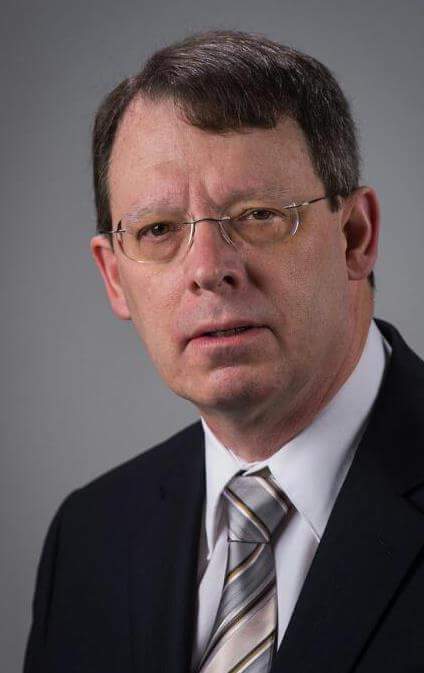 William E Allmon
AllChem Inc.
Mobile: 434-942-8856
Office: 434-942-8856
Introduction
William E. Allmon is a recognized expert in industrial chemistry and corrosion control. He has over 40 years of experience spanning a wide range of domestic and foreign customers and activities including analytical, inorganic, organic and physical chemistry; chemical engineering; research and development; and field service. Mr. Allmon has experience in nuclear power plants including PWR primary and secondary chemistry and BWR chemistry; fossil power plants including conventional boilers and heat recovery steam generators (HRSG); solar power plants; refineries; Department of Energy (DOE) facilities; and a variety of other industrial and manufacturing sites. He is an effective problem solver with a background of diverse roles including advice and consultation (A&C); outage support; project management; contract transition teams; due diligence facility assessments; training; design review; instrumentation and laboratory methods development; expert witness data analysis/reporting, deposition and testimony; statistical life distribution analysis; pilot plant testing; and basic and applied research. Mr. Allmon has a high degree of commitment to quality and customer satisfaction. Typical annual travel for Mr. Allmon has been 10 – 40% with several years that exceeded 75%. Mr. Allmon was the lead, on-site chemistry advisor during the six-month commissioning of a new plant in China in 2016. He provided similar services for a new plant in the US in 2021. He was the chemistry expert witness on a large case (estimated at $400 million) involving turbine failure resulting from Intergranular Stress Corrosion Cracking (IGSCC).
---
Areas of Expertise
Analytical Testing Labs
Chemical Engineering
Chemicals
Chemistry
Corrosion
Environmental
Solar Energy
Spectroscopy
Utilities
Water Utility
---
---
---