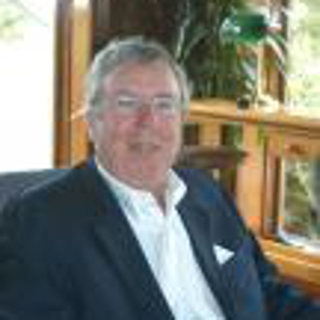 Mr. W. Timothy Finn II
Financial Management Consulting Group
483 Emerald Hill Ln.
Russell Springs , KY 42642
Office: 270-866-2566
Fax: 270-866-4624
Introduction
Our years of experience, as bankers, as bank consultants, and as regulators provide valuable insight into case matters. We can assist both from the industry perspective, and from the regulatory perspective, offering a comprehensive assessment and well supported opinion.

-Litigation and Discovery Consulting
-Lender Liability
-Industry Standards of Care
-Regulatory Matters
-Director and Officer Conduct and Liability
-Bank Stock Valuations
-Shareholder Rights
-Account Administration
-Fraud and Fraudulent Financial Statements

We have qualified as experts in numerous State and Federal jurisdictions, and on numerous banking related matters.
---
Areas of Expertise
Auditing
Banking
Bankruptcy
Business
Business Valuation
Construction Lending
Economics
Expert Witness Financing
Finance
Forensic Accounting
Insurance
Intangible Assets Appraisal
Investment Banking
Litigation Finance
Mortgages
Real Estate Finance
Risk Management
Securities
Statistics
Stocks & Bonds
Structured Settlements
Trusts & Estates
---
Expert Background
Q:

On how many occasions have you been retained as an expert?

A:

CV available upon request.

Q:

For what area(s) of expertise have you been retained as an expert?

A:

CV available upon request.

Q:

When was the last time you had your deposition taken?

A:

August 2012

Q:

Please list any fees other than those stated above (E.g.: travel expenses, copy fees, etc.)

A:

Please contact our firm regarding fees for Consulting and Expert Witness services.
---