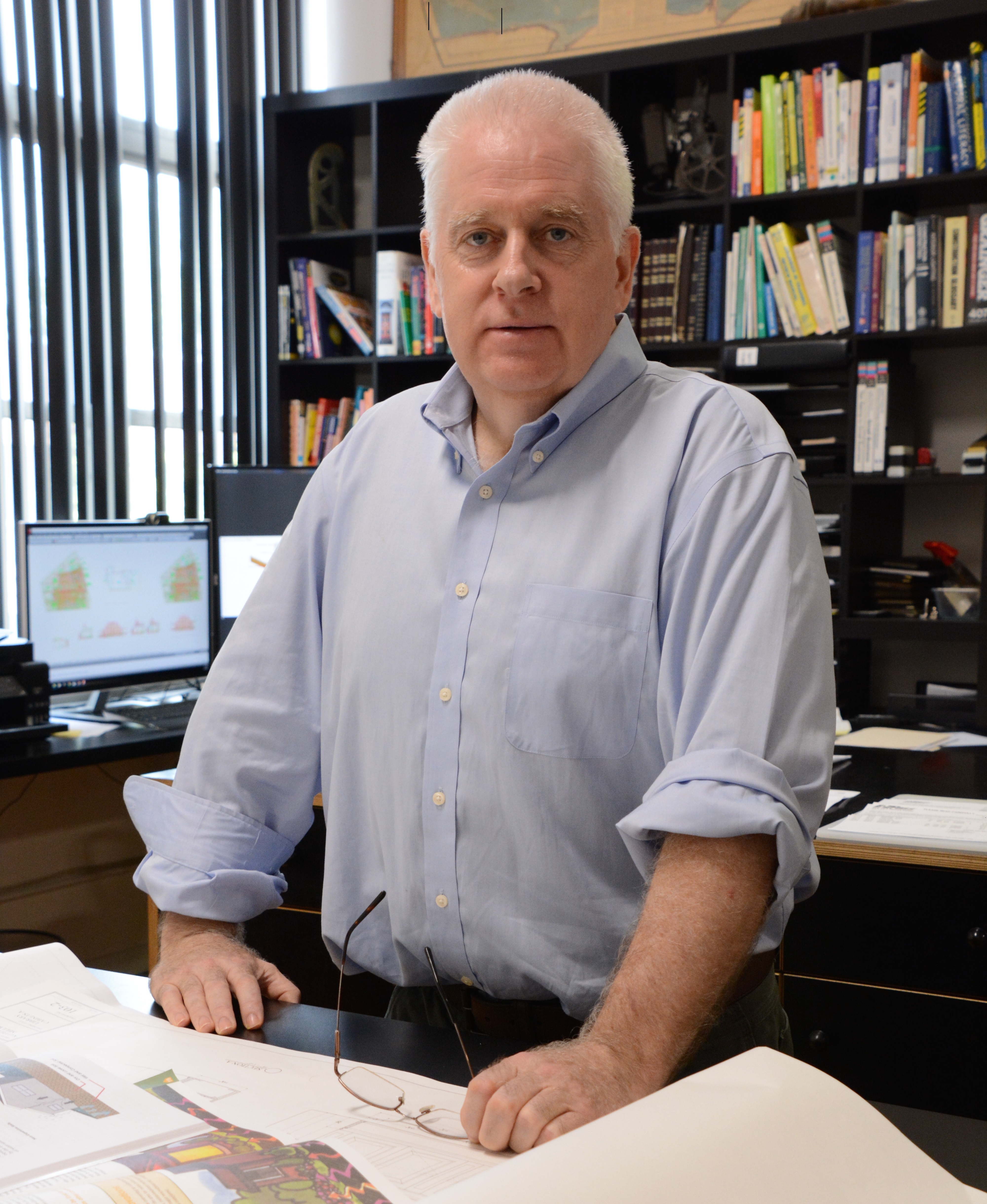 Vincent Coakley
Oliver Engineering PC
163 North Main Street, Suite #207
Port Chester , NY 10573
Mobile: 914-774-9878
Office: 914-774-9878
Introduction
Vincent Coakley, PE is the principal and founder of Oliver Engineering, P.C.
First licensed in 1990, and currently registered to practice in sixteen states we have offices in Port Chester, NY and Stamford, CT.
With several decades of experience in the design and construction industries, we offer our services as an expert witness specializing in the area of residential construction. We are available for hands-on investigations and assessments of current and forensic circumstances, report writing, and code evaluations including state adoptions of the IBC, IRC and the family of ICC codes.
---
Areas of Expertise
Americans with Disabilities Act (ADA)
Building Codes
Construction
Construction Safety
Construction Site
Doors
Flooring
Interior Design
Ramp & Stairs
Windows
---
Expert Background
Q:

Please list your professional accreditations, degrees, licenses, and certificates granted:

A:

1985 Bachelor of Science in Engineering, NUIG (National University of Ireland, Galway)
1990, PE (Professional Engineer) Commonwealth of Pennsylvania
Licensed Professional Engineer in NY, Ct and an additional fourteen states
2018 Oliver Engineering, PC, a professional corporation in New York and Connecticut

Q:

Please list your affiliations or memberships in any professional and/or industry organizations:

A:

New York State Society of Professional Engineers
National Society of Professional Engineers
Engineers Ireland Chartered Engineer
International Association of Certified Home Inspectors
Connecticut Association of Home Inspectors
National Homebuilders and Remodelers Association

Q:

Please list any teaching or speaking experience you have had, including subject matter:

A:

Founder Sound Shore Toastmasters, 2010

Q:

Have any of your accreditations ever been investigated, suspended or removed? (if yes, explain)

A:

No

Q:

On how many occasions have you been retained as an expert?

A:

Informally, regularly

Q:

For what area(s) of expertise have you been retained as an expert?

A:

Residential construction, reconstruction, code compliance, structural issues.
---