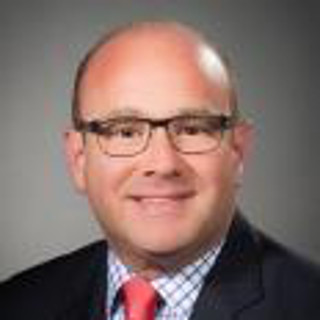 Victor A Rosenberg, MD, FACOG
740 East Park Ct.


Valley Stream, NY 11581
Introduction
Victor A. Rosenberg, MD is Board Certified in Obstetrics and Gynecology and Subspecialty Board Certified in Maternal-Fetal Medicine. He is a Cornell and Yale trained physician with an active clinical practice in high-risk obstetrics.

Dr. Rosenberg's current practice focuses on all aspects of Maternal-Fetal Medicine, also known as "High Risk Obstetrics," including prenatal ultrasound, management of high-risk pregnancies, the prevention of recurrent adverse pregnancy outcomes and thrombophilia in pregnancy.

Dr. Rosenberg is an experienced consultant and medical expert witness for both plaintiff and defense.
---
Areas of Expertise
Obstetrics & Gynecology (OB/GYN)
Perinatology/Maternal Fetal Medicine
---