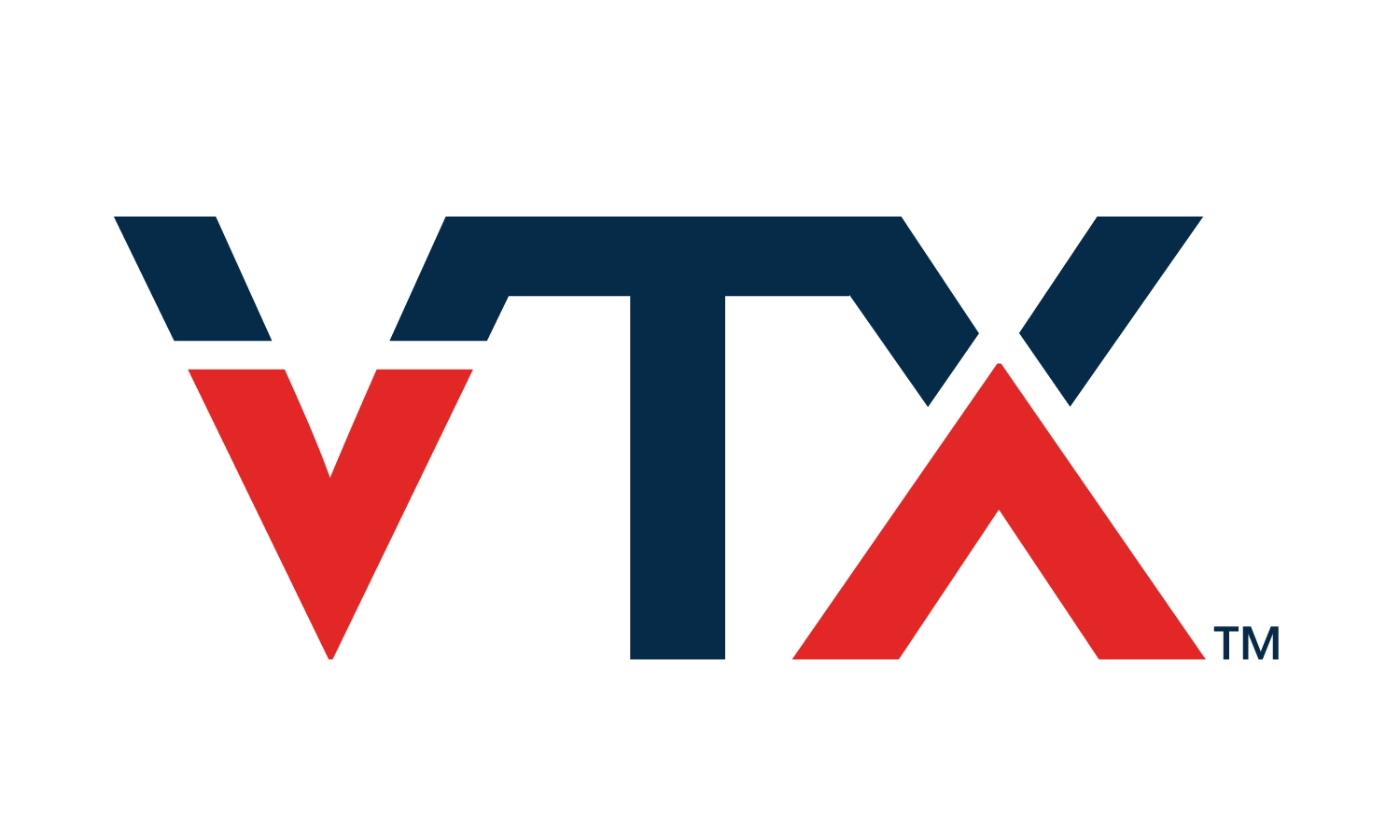 Vertical Transportation Excellence (VTX)
Mobile: 443-377-8868
Office: 800-830-4668
Introduction
Vertical Transportation Excellence, an elevator consulting division of Gannett Fleming Inc., is focused on the design, modernization, inspection, and audit of elevators, escalators, and moving walks.

VTX's industry professionals have an average of 35 years of experience securing inspection; consulting; litigation support, including expert witness testimony and accident investigation; and construction administration projects for various facilities.
Our experts are Certified Elevator Inspectors certified by the American Society of Mechanical Engineers (ASME) in accordance with ASME A17.1. Our personnel sit on ASME A17.1 committees and design working groups for the American Public Transportation Association (APTA).
We provide expert testimony arising from personal injury, construction, operational issues, and/or property damage accidents that occur on all types of vertical transportation equipment, including:

• Accident Investigation and Reconstruction
• ADA design, evaluation, and assessments
• Customized and Routine Testing
• Customized Courtroom Displays and Exhibits
• Document and Site Reviews
• Evaluation of Components
• Failure Analysis
• Field Testing and Inspections
• Maintenance Evaluations and Assessments
• Product Evaluations and Assessments
• Professional Written Reports
• Safety Code Analysis and Application Opinions

We provide local services throughout the United States and Canada. Visit our website for more information.
---
Areas of Expertise
Elevator & Escalator
Lifts
---