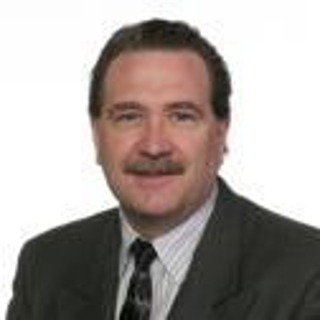 Tracy A. Rapp, P.E.
Robson Forensic
Introduction
Tracy Rapp is an electrical engineer in Robson Forensic's Pittsburgh office. His forensic casework involves injuries and construction disputes spanning a variety of electrical issues, including power generation and distribution, uninterruptible power supplies (UPS), lighting, electrical faults, electrical explosions, arc flashes, and lightning damage.

For over 30 years Tracy provided electrical design for a wide range of projects, including semiconductor, solar panel, and photovoltaic manufacturing facilities, data centers, labs, corporate offices, and reserve centers. His design knowledge includes power distribution, short circuit studies and arc flash hazard analyses, lighting, grounding, fire alarm systems, motor control, lightning protection, security systems, and toxic gas monitoring. He is proficient in the National Electrical Code and the National Electrical Safety Code.

Tracy has experience in contract management and professional liability matters. He managed electrical design staff previous roles and also had overall responsibility for the operations of a full service, multi-discipline architectural and engineering office. Tracy served as project manager and client service manager for many projects.

Tracy is licensed as a Professional Engineer in more than ten states. He is a member of the National Society of Professional Engineers, the Pennsylvania Society of Professional Engineers, the Engineer's Society of Western Pennsylvania, and National Association of Fire Investigators.
---
Areas of Expertise
Electrical
Electrical Engineering
Fire
Gas Turbine Engineering
Lighting & Illumination
Professional Engineering
Solar Energy
Utilities
---
---
---