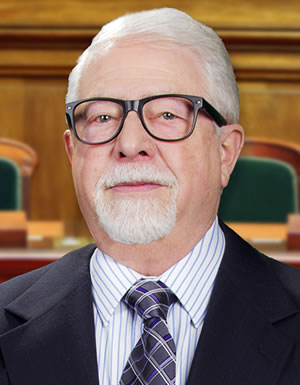 Tom Taormina, CMC, CMQ/OE
The Taormina Group, Inc.
PO Box 1126
Virginia City , NV 89440
Introduction
In alleged product failure cases, Tom provides a scientific approach to proving appropriate or negligent standard of care. Through discovery, he objectively assesses companies by comparing their business processes, procedures and practices to accepted standards of quality management and industry norms. Instead of causes and origins, he investigates whether the defendant was or was not negligent in placing their products in the stream of commerce, applying international standards in quality and manufacturing.

With a perspective cultivated from having worked with more than 700 companies in liability avoidance, Tom brings a unique talent for precision problem diagnosis and strategic thinking.
---
Areas of Expertise
Accident Investigation
Business
Failure Analysis
Forensic Engineering
Products Liability
---