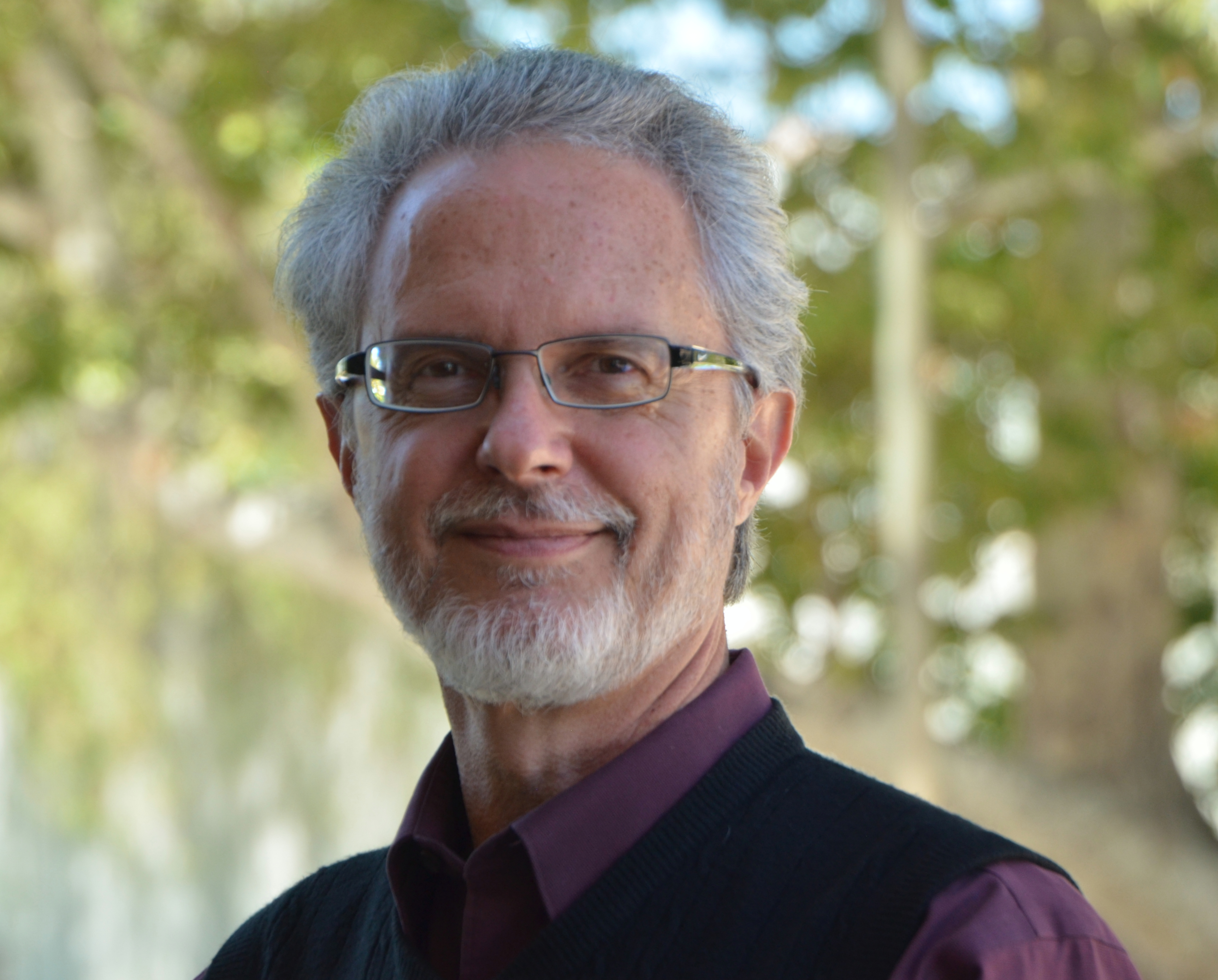 Mr. Timothy B Truwe
Petru Corporation
250 Hallock Drive, Suite 100


Santa Paula, CA 93060-9218
Office: 805-933-1389
Fax: 805-933-1380
Introduction
Petru Corporation, incorporated in 1986, is a consulting company offering a full line of title, natural resources and land services.

Serving the needs of the title, title insurance, oil, gas, mineral, geothermal, wind, solar, mining, environmental, and right-of-way industries; legal, engineering, subdivision, developers, and land planning professions; government; lending and trust institutions; water purveyors; utilities; real estate companies; the individual and business communities.

Petru Corporation and Tim Truwe were featured on Enterprises TV, aired on Fox Business Network and were published in Black Gold in California, the story of the California Petroleum Industry and also in The Business Elite, Corporate America.
---
Areas of Expertise
Escrow/Title Insurance
Land Use & Zoning
Mining
Oil & Gas
Railroad
Solar Energy
---
Expert Background
Q:

Please list your professional accreditations, degrees, licenses, and certificates granted:

A:

Registered Land Professional #23542

Q:

Please list your affiliations or memberships in any professional and/or industry organizations:

A:

American Association of Professional Landmen; Los Angeles Association of Professional Landmen; Bakersfield Association of Professional Landmen: California Independent Petroleum Association - CIPA; Western States Petroleum Association - WSPA; International Right of Way Association; California Chamber of Commerce; California Land Title Association-CLTA; California Land Surveyors Association-CLSA.

Q:

Please list any teaching or speaking experience you have had, including subject matter:

A:

Bakersfield Association of Professional Landmen (California Subdivision Map Act)
Lorman Education Services (Title Examination in California)

Q:

Have any of your accreditations ever been investigated, suspended or removed? (if yes, explain)

A:

No

Q:

On how many occasions have you been retained as an expert?

A:

Numerous

Q:

For what area(s) of expertise have you been retained as an expert?

A:

Title work; Title Searching: Title Examining; Fee title; Leasehold Estates; Easements; Oil, Gas and Mineral Rights;

Q:

On how many occasions have you had your deposition taken?

A:

Seven

Q:

When was the last time you had your deposition taken?

A:

2016

Q:

On how many occasions have you testified as an expert in court or before an arbitrator?

A:

Two in court and several in various governmental public hearings.

Q:

For how many years have you worked with the legal industry as an expert?

A:

30

Q:

What services do you offer? (E.g.: consulting, testing, reports, site inspections etc.)

A:

Title Consulting; Title Searching; Title Examining; Title Reports; Title Engineering (property legal descriptions, plot descriptions and easements, map drafting and map review, property inspections); Right of way Consulting; Water Rights; Oil, Gas, Mineral and Mining Consulting; Subdivision Map Act; Negotiate Oil and Gas Leases; Regulatory Consulting; Permitting; Title Insurance Underwriting Support; Title Insurance Claims; Due Diligence; Acquisitions and Divestitures; Mining Claims; Natural Resources; Energy
---
---
---