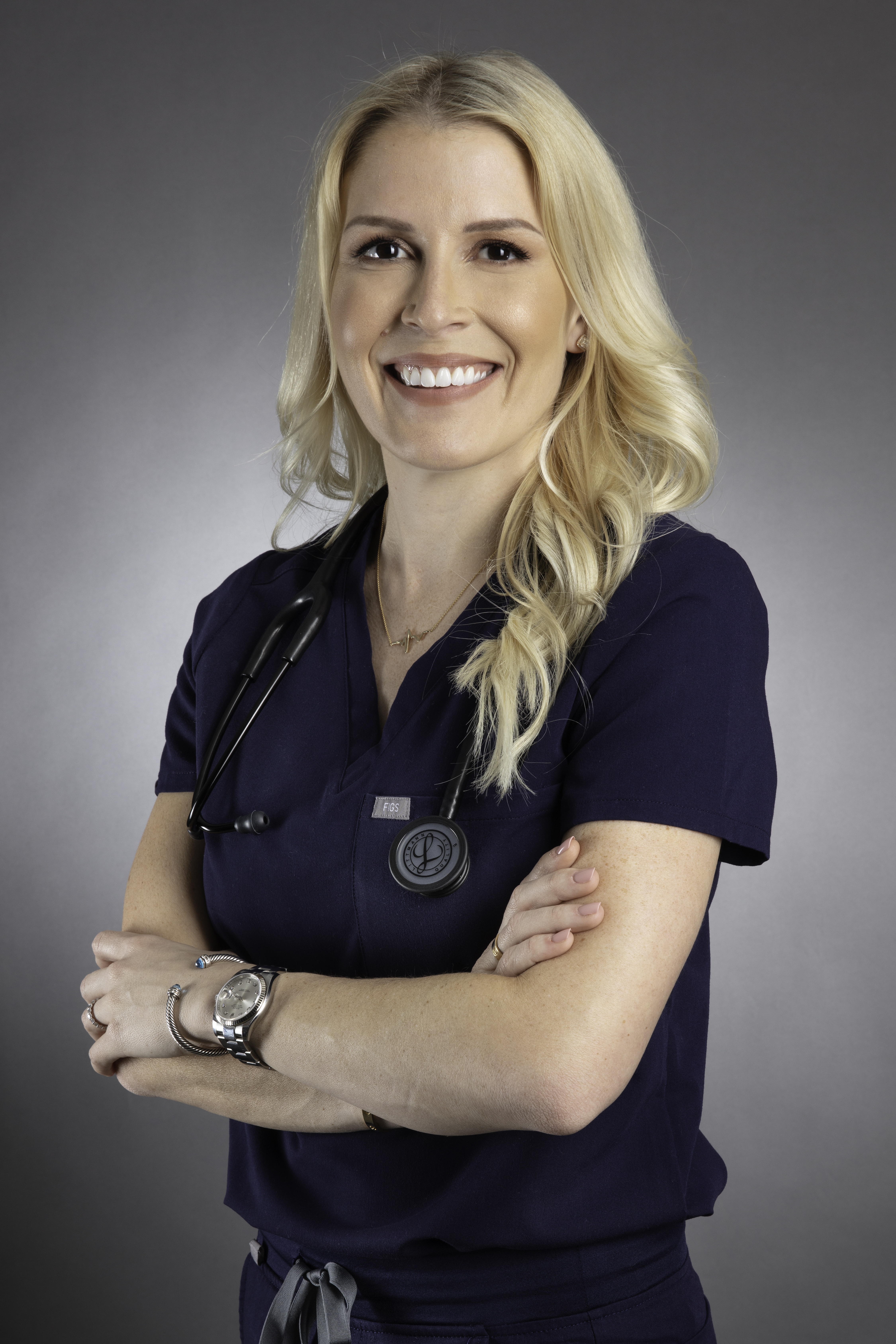 Dr. Tiffany B Sizemore
Tiffany Sizemore, D.O., P.A.
1409 SE 1st Ave
Fort Lauderdale , FL 33316
Mobile: 561-716-7943
Office: 954-523-4141
Introduction
Dr. Tiffany Sizemore-Ruiz is a cardiologist who holds board certification in cardiology, internal medicine, nuclear cardiology and echocardiography. She currently serves as a medical advisor for a law firm reviewing medical mal practice cases as well as product liability cases. Her mission is to provide accurate and timely assessments of medical negligence cases (defense and plaintiff) to clients to enable them to make informed decisions about their case.
---
Areas of Expertise
Cardiology
Hospitalist Medicine
Internal Medicine
Medical Malpractice
Nuclear Medicine
Preventive Medicine
---
Expert Background
Q:

Please list your professional accreditations, degrees, licenses, and certificates granted:

A:

Doctor of Osteopathic Medicine- 2009
FL Medical License: OS11050
DEA License Active
ACLS/ BLS certified
Board Certified in Cardiology, Internal Medicine, Echocardiography and Nuclear Cardiology

Q:

Please list your affiliations or memberships in any professional and/or industry organizations:

A:

American College of Cardiology, Member
American Society of Echocardiography, Member
American Osteopathic Association, Member AOA#165064
American College of Osteopathic Internists, Member
Florida Osteopathic Medical Association, Member
Past President- American Heart Association, South Florida Chapter

Q:

Please list any teaching or speaking experience you have had, including subject matter:

A:

Internal Medicine Residency Teaching Attending- Current
Assistant Clinical Professor- Florida International University, College of Medicine
Assistant Clinical Professor- Nova Southeastern University, College of Osteopathic Medicine
Frequent lecturer on Domestic Violence, Prevention of Medical Errors and Florida Laws and Rules of the Board of Medicine

Q:

Have any of your accreditations ever been investigated, suspended or removed? (if yes, explain)

A:

No

Q:

For what area(s) of expertise have you been retained as an expert?

A:

Hospitalist
Cardiology
Nuclear Cardiology

Q:

What services do you offer? (E.g.: consulting, testing, reports, site inspections etc.)

A:

Consulting
Medical Expert
Case reviews
Depositions
Testifying in court

Q:

What is your hourly rate to consult with an attorney?

A:

$600

Q:

What is your hourly rate to review documents?

A:

$600

Q:

What is your hourly rate to provide deposition testimony?

A:

$600

Q:

What is your hourly rate to provide testimony at trial?

A:

$600

Q:

Please list any fees other than those stated above (E.g.: travel expenses, copy fees, etc.)

A:

Travel expenses to be covered for more than 10 miles from Zip 33316
---
References
Nicole Martell
David Di Pietro and Associates
101 NE 3rd Ave., Suite 1410
Ft. Lauderdale, FL 33301
954.712.3070
Nicole@DDPaLaw.com

---
---